Established in 2006 Secure ISS is a leading Cyber Security solutions and service provider. At the core of our service offering is our onshore 24/7 Security Operations Centre (SOC) powered by IBM QRadar.
No matter where your enterprise is on its cyber maturity journey we can help, whether it's advice on how to get started (Audit & Strategy) right through to what SIEM solutions are available to your enterprise (Resale, CoManaged and Managed Detection & Response).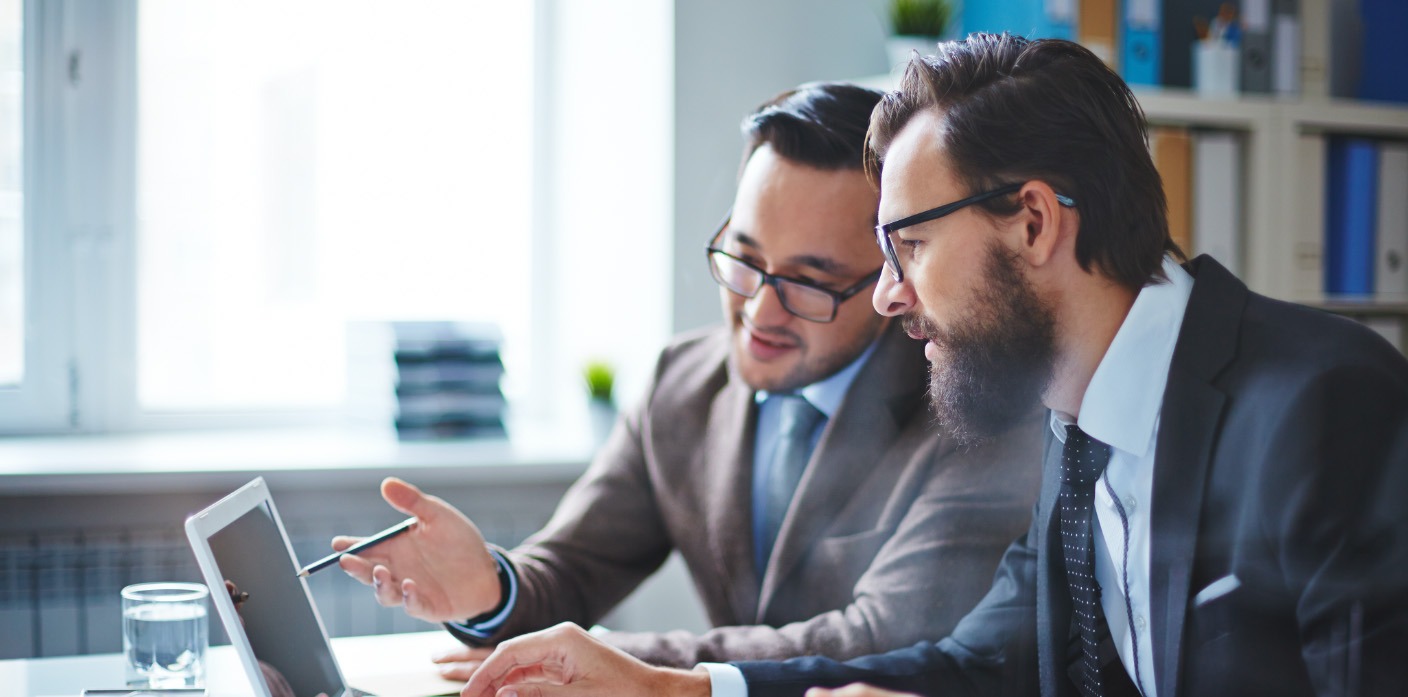 Why Secure-ISS?
We differ from your typical large Service Providers as we know our services and solutions inside out. We are a boutique and agile team, for whom our clients can reach at anytime via phone and email! The team you start talking with are the team that will be involved in the service delivery. Further, our team have significant experience across a number of verticals and public sector agencies.
We are committed to investing in our people and our processes which we know ensures that we have created an exceptional synergy across our input and output with a focus on successful delivery and outcomes for our clients.
With a network of high-profile trusted partners we have the expertise, experience and nouse to provide proven solutions that protect and create a framework for the future.