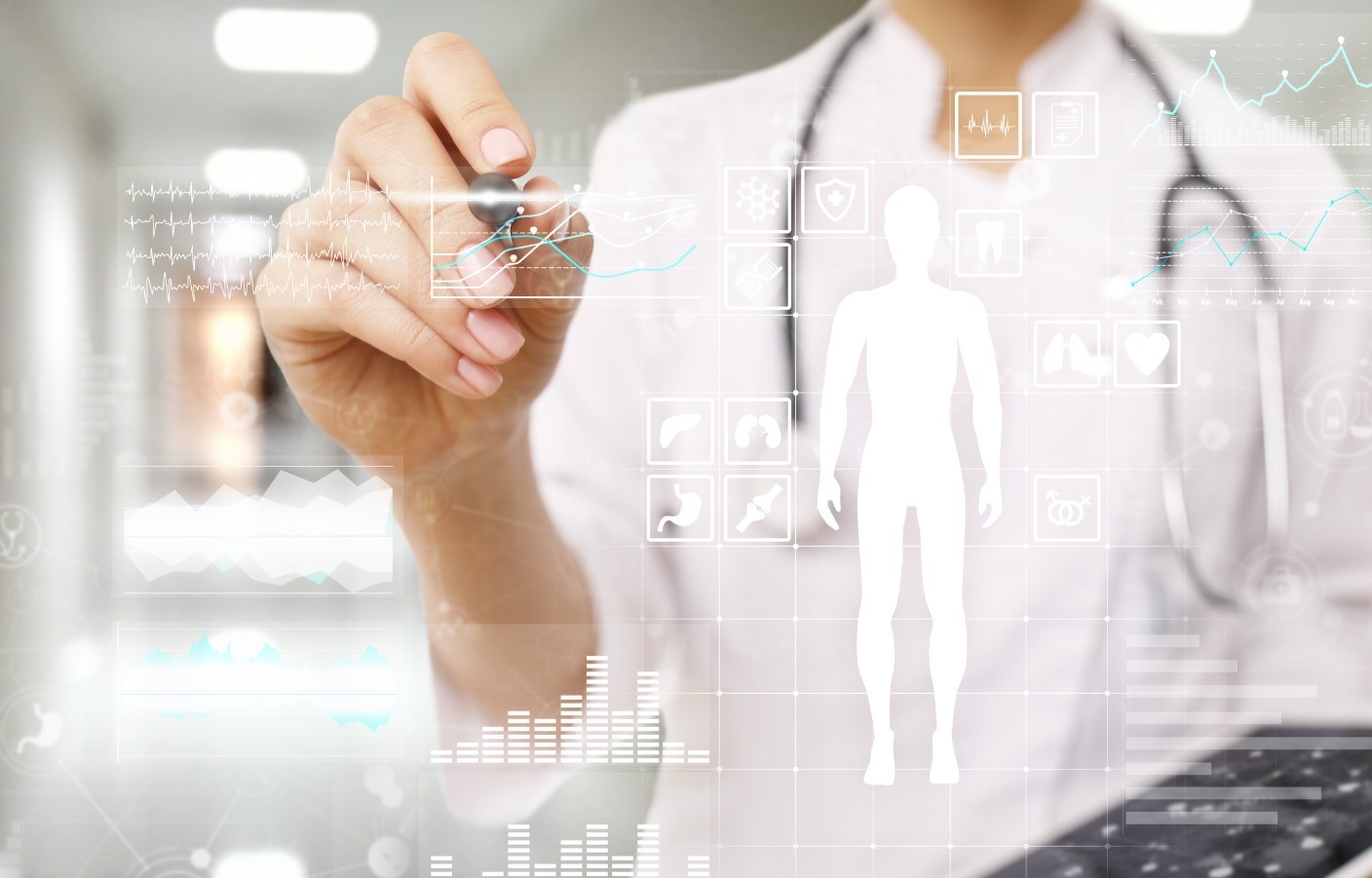 Objective
Our customer wanted to standardise on a single Privileged Access Management solution that gave them the capabilities they needed to allow suppliers and vendors to access their IT infrastructure remotely but was also highly secure.
This provider of public health care in South East Queensland has more than 13,000 employees and provides specialist health care to 23% of the Queensland population running 5 hospitals and a network of community health centres.
Solutions
The required access was wide and varied involving hundreds of suppliers and vendors from managing the point-of-sale terminal in the hospital café through to imaging technology in the Radiology department.
Complications
The public health care provider handles large volumes of sensitive patient data every day so ensuring the security of that data was of primary importance in choosing a remote support solution.
Results
Whilst the Privileged Account Management solutions we offer are highly configurable to meet the customer's specific support needs, it does not get that flexibility at the expense of strong security.