How can Secure-ISS help?
We can assist and secure your business by reducing the costs and associated complexity of your ESG deployments.
Secure-ISS provides a number of consulting and implementation services in relation to ESGs. Including flexible deployment options:
On-premises
Into your Cloud
As a SaaS/ Cloud Delivered solution
Secure-ISS assists businesses of all sizes with fully managed SaaS solutions for the smallest of businesses, through to the deployment of 10,000+ mailbox solutions for enterprise and government clients.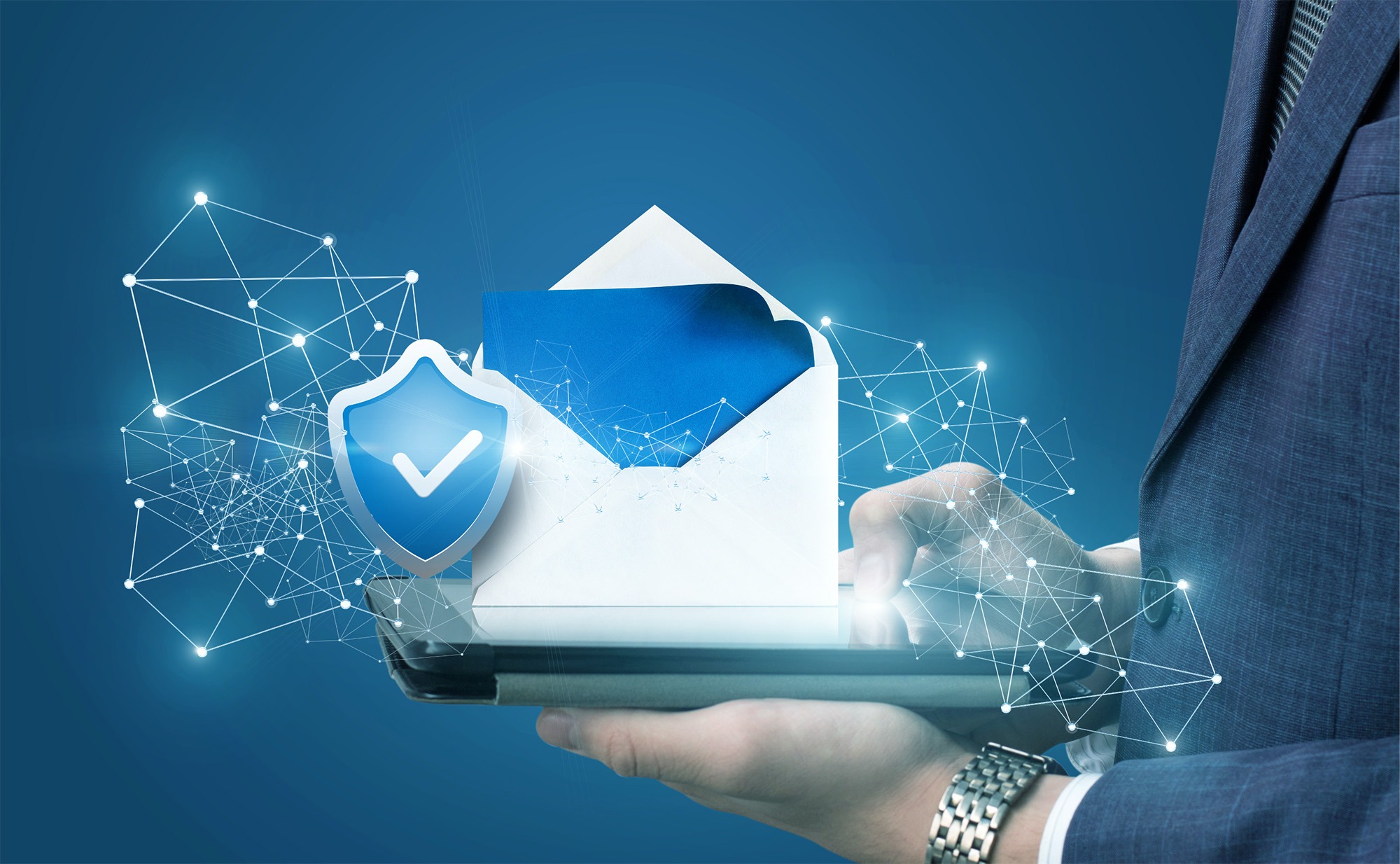 What are the essential functions of an Email Security Gateway?
Essential components within ESG solutions include basic and advanced threat defence and post-delivery protection mechanisms. These features include:
Enterprise strength Email Filtering for Malware and spam
Co-operative Spam Checksums
Signatures and Spam Scoring
Whitelists and Blacklists
Real-Time IP Blacklists
Directory Harvest Attack Prevention
Real-Time URL Blacklists
URL to IP Mapping and Blacklists
URL Categorisation
Domain Age
Bayesian Filtering
Challenge/Response Systems
Optical Character Recognition (OCR)
Spam tagging
Quarantining with management for administrator and end user Email
Encryption
DLP Protection
Web based administration