Objective
1. Acquire a deeper threat detection capability.
2. Improved threat visibility.
3. Faster incident response across its network.
A solution was required that would provide optimal outcomes whilst fitting within the school's budget.
Solutions
The school chose the 'Essential' Managed Detection & Response (MDR) service by Secure ISS which provides all our core services at an affordable investment to meet school budget constraints. At the heart of this offering is IBM QRadar which is the leader in the Gartner Magic Quadrant for SIEM technologies along with our dedicated team of Security Operational Centre (SOC) analysts and technicians.
Secure ISS was able to deliver a cost-effective solution whilst achieving:
Advanced Threat Detection
Insider Threat Detection
Critical Data Protection
Risk & Vulnerability Management Outcomes
Enhanced Incident Response
Compliance Requirements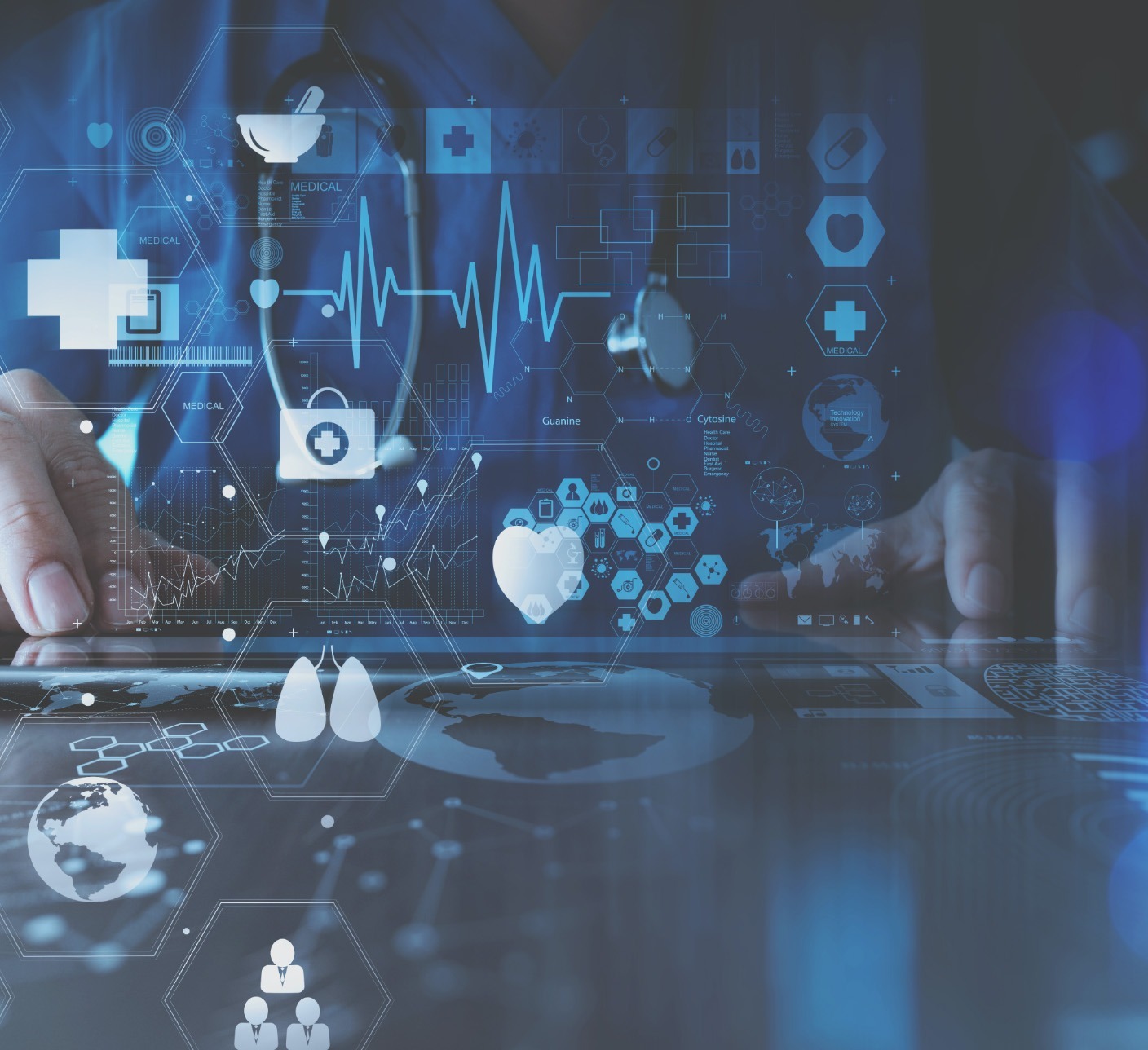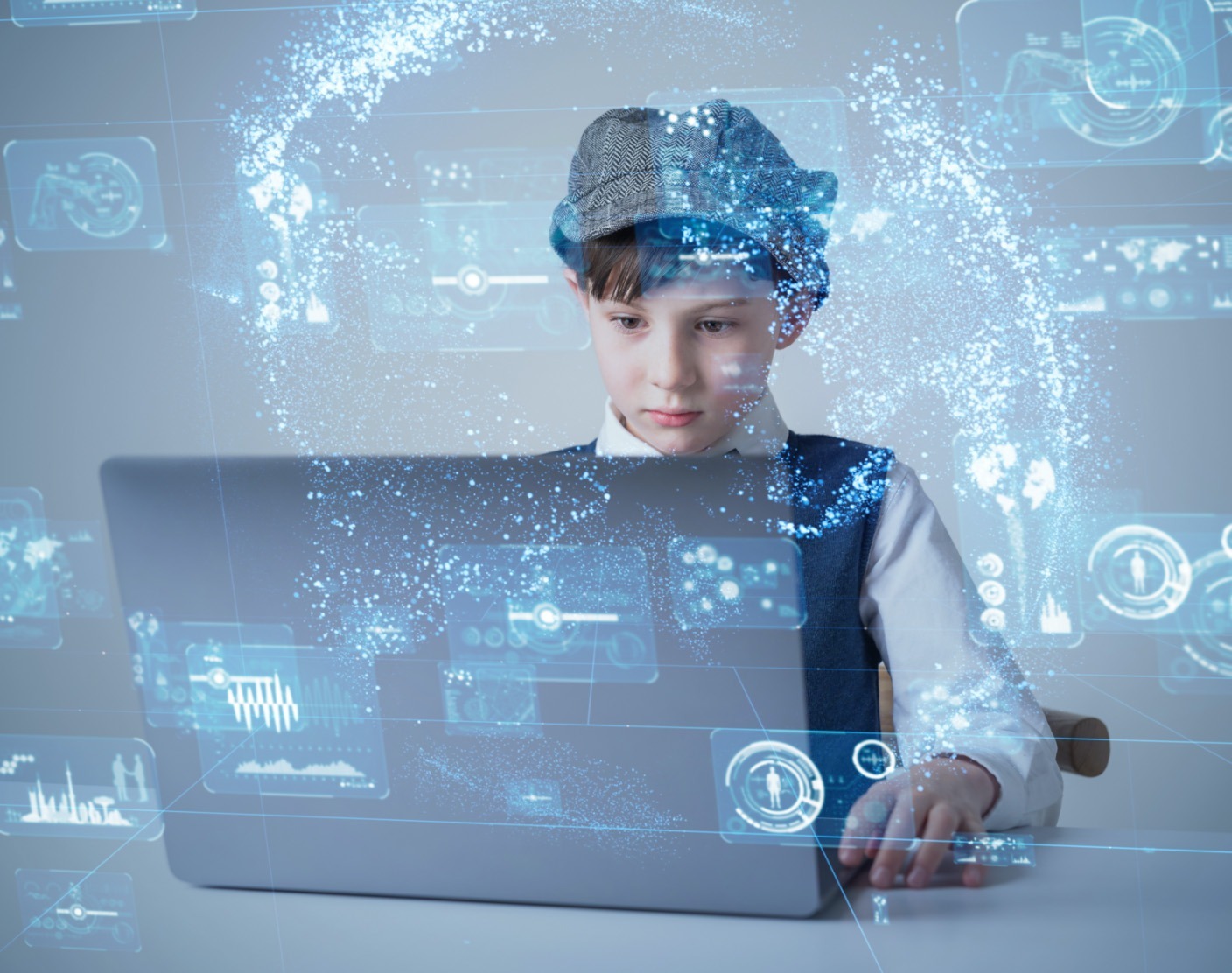 Complications
The school was concerned about advanced cyber threats and sophisticated online attacks. It needed to accelerate and improve threat detection, visibility, and response to protect its network.
Results
By partnering with Secure ISS the school has benefited from:
Reduced incident response time from days or months down to minutes
80% reduced time spent on investigations
Validated alerts in seconds instead of hours
Achieved near real-time detection of advanced security threats
Secure ISS Solution : Essentials Managed Detection & Response (MDR) service.
Commercial Model : No implementation fee. Essentials MDR: 8 x 5 active monitoring with a Monthly Service fee charged on a 3-year Contract.