Your security data is frequently spread across different tools, clouds and on-premise IT environments. This creates gaps
that allow threats to be missed—that often are solved by undertaking costly, complex integrations. IBM Cloud Pak for Security was built from the ground-up to address all of the challenges businesses face when digitally expanding and enhancing security operations—not by piecing features together as an afterthought.
Act faster with a modernised security architecture, IBM Cloud Pak for Security provides a platform to help more quickly integrate your existing security tools to generate deeper insights into threats across hybrid, multi-cloud environments, using an infrastructure-independent common operating environment that runs anywhere.
No matter where your data lives, the platform pulls it together so you can uncover hidden threats, make more informed risk-based decisions and respond to incidents faster.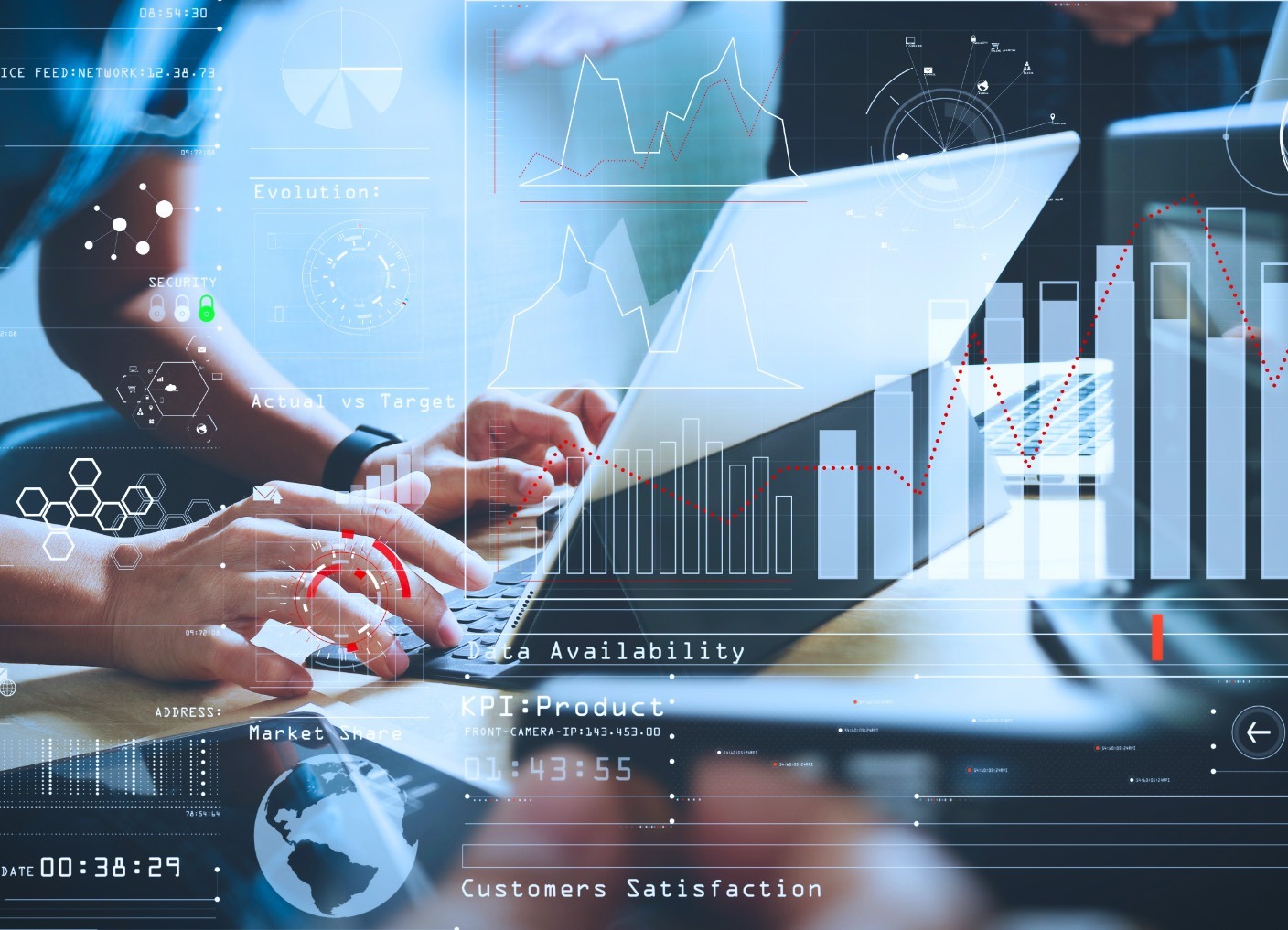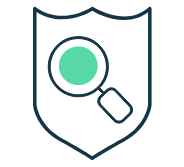 Better Insights
Gain security insights without moving your data.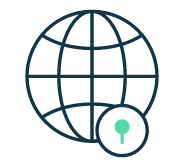 Faster Response
Respond faster to incidents with automation.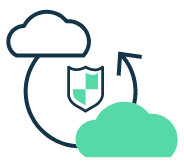 Stronger Investigation
Use past risk cases and drill-downs to identify and remediate quickly.
Benefits of IBM Cloud Pak for Security
1. Uncover hidden threats faster
Increased security visibility with all multi-cloud environment insights pulled into one unified dashboard.
2. Reduce response time
Automate tasks and data enrichment to reduce investigation and response times.
3. Run anywhere
On-premise, public or private cloud environments with pre-integrated Red Hat® OpenShift®.