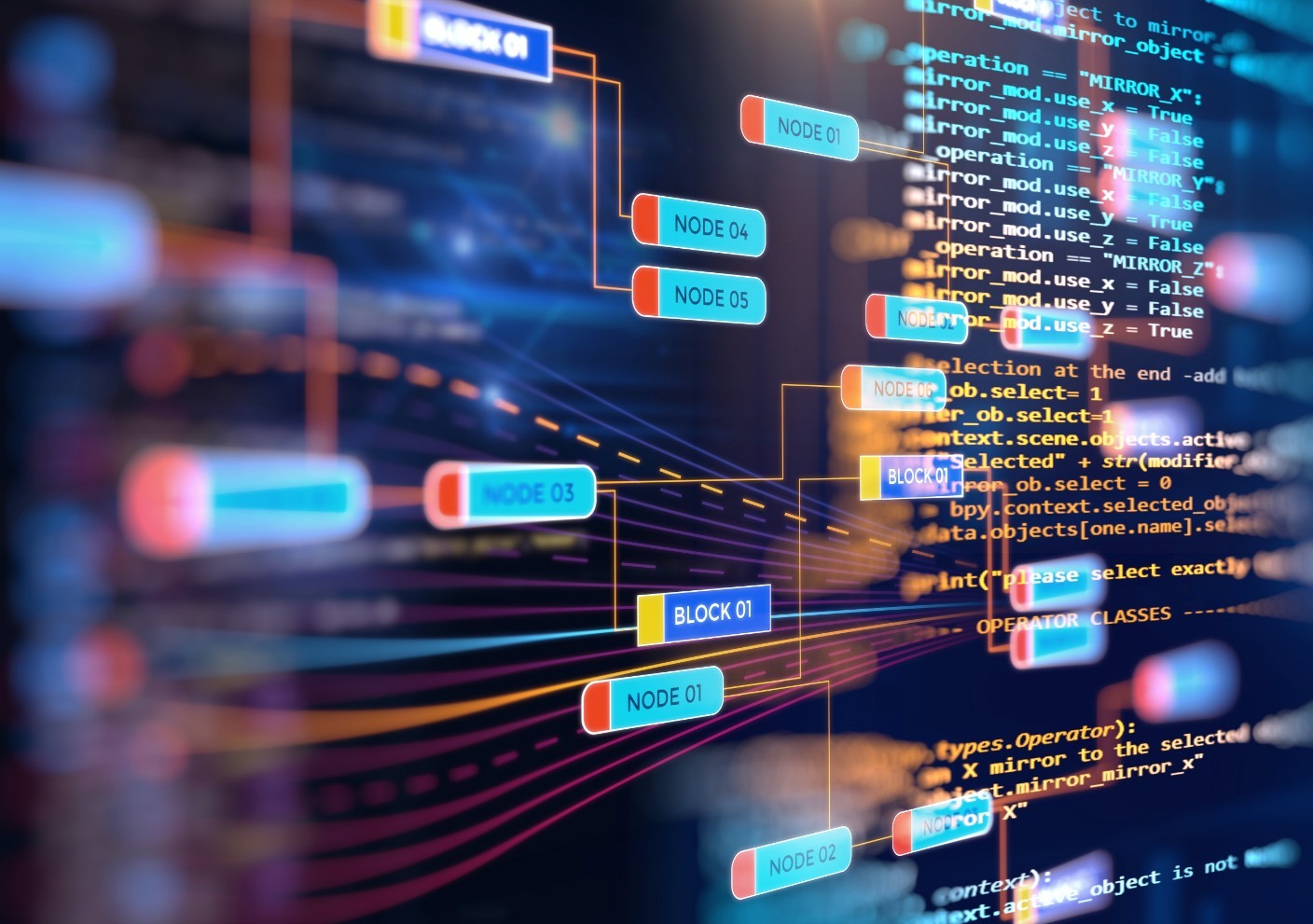 Objective
To comply with Local Government's Cyber Security Units (CSU) standards, including logging and monitoring events, and to improve its overall security capability, this City Council selected the Secure ISS Managed Detection & Response service powered by IBM QRadar SIEM technology to deliver comprehensive analytics and real-time visibility into security status across multiple departments and systems.
Solutions
Reduces Security Risks
With proactive monitoring and comprehensive analytics.
Improved Visibility
Thanks to a consolidated view of systems and events.
Supports Compliance
With state (Victorian CSU) and national government security standards.
Complications
In the realm of IT security, compliance with government standards is non-negotiable for government authorities.
Results
Secure ISS deployed its Managed Detection & Response service powered by IBM QRadar SIEM over a two week on-boarding program to:
Manage the large volumes of data
Integrate with other leading security vendors
Deliver threat intelligence with IBM X-Force Exchange
In addition, the City Council is using IBM QRadar Vulnerability Manager to proactively identify and respond to potential security risks or compliance gaps within the vast architecture it supports. The network scans provided by the tool also help to provide additional data and context for the security analytics efforts.
Secure ISS provides ongoing support to the City Council, managing the platform and regularly enhancing it to improve alert filtering.
With this new solution in place, the City Council has kept its security costs low while improving visibility into security events. From a unified console, Secure ISS staff monitor operations and coordinate responses across City Council sites and systems, yielding faster reactions and greater productivity. And the analytics capabilities of the platform encourage proactive monitoring, reducing risk and helping to identify and resolve vulnerabilities before they can be exploited.
In addition, the service helps the City Council manage compliance with state and national regulations including the ISO/IEC 27001 Information Security standard.