Understanding the importance of backup and disaster recovery is crucial for minimising the impact of unexpected downtime for your business.
Recognising that downtime can quickly result in lost revenue, it is important for any business and organisation to be prepared. Unfortunately, human error, breaches in security and ransomware attacks can all impact the availability of IT resources.
Differentiating backup from disaster recovery, defining key terms, and evaluating various deployment options and technologies can help you develop effective strategies to avoid the consequences of downtime.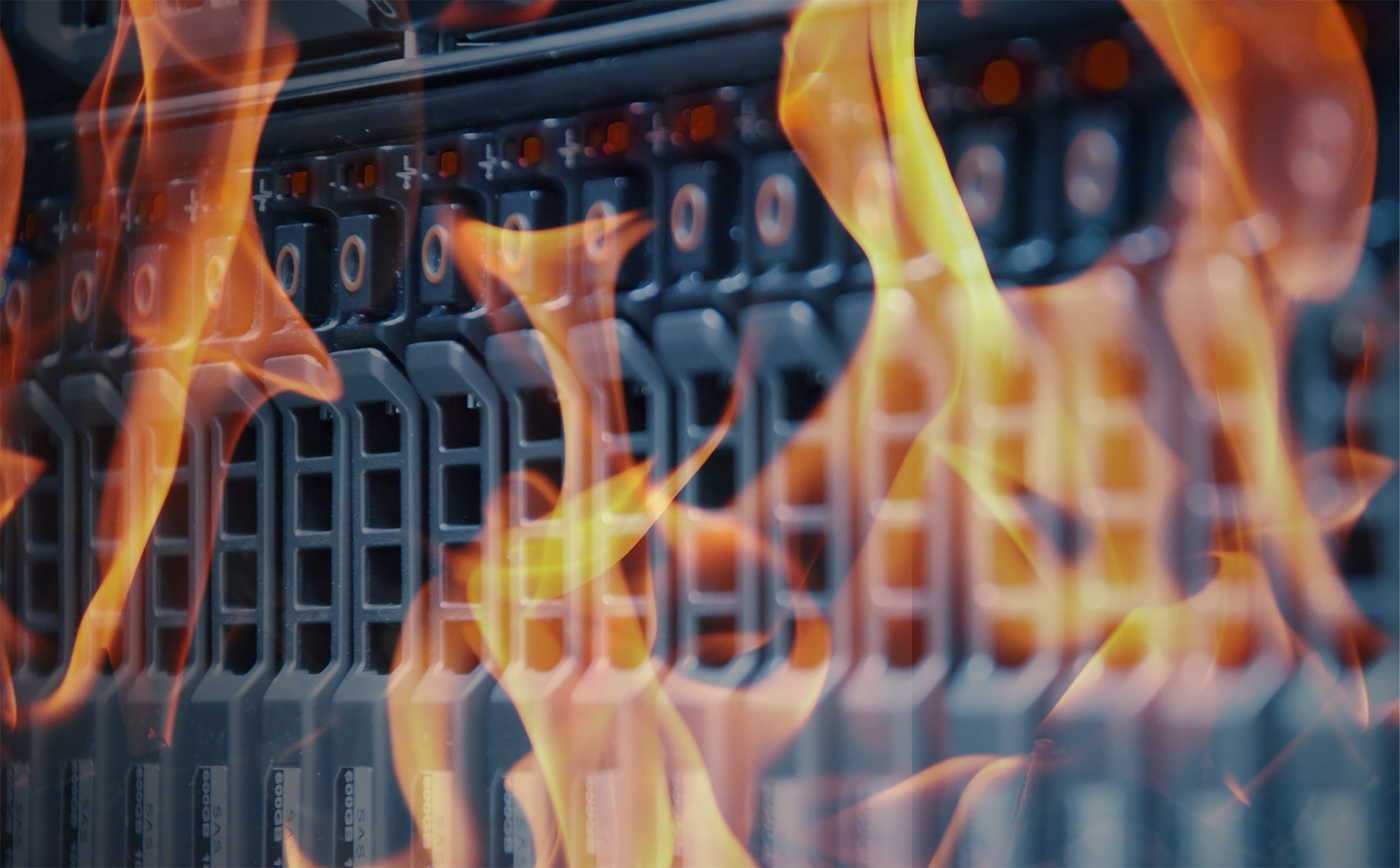 Key Features
Incremental – Once we have the first backup, the remainder of backups are incremental, decreasing backup times and overall storage requirements.
Flexible Retention Policies – We can tailor the retention policies to meet your business Disaster Recovery, Backup and archival requirements.
Block Level compression and de-duplication – These technologies can reduce your backup footprints 20x, reducing the total storage costs.
Flexible Recovery Time Objectives – We can tailor solutions to meet the most stringent RTOs with Hybrid solution utilising On-Premises appliances and Cloud technologies.