Does your business have the aspiration but not necessarily the capability to provide Cyber Security services? Secure-ISS have capabilities in a number of specialised areas and partner with leading IT, Professional Services and Managed Services companies to extend and enhance their capabilities across all the Cyber Security disciplines.
If your business is looking to extend your product offering and services and strengthen your client engagements, we can help you reach these goals.
Who we partner with?
We partner with companies of all sizes within the Information Technology and Operational Technology industries.
If your firm is currently offering General Risk and Audit services, we can enhance your capabilities by providing Cyber Security Audits, Risk Assessments and Governance Compliance services, as well as provide consulting around Cyber Security architecture and solutions.
For traditional IT service companies we can add specialist Cyber Security capabilities to your business offering, including Penetration Testing, Managed Detection and Response, as well as Risk Assessments and Compliance Audits.
For Software companies looking to add Cloud Infrastructure or Security Capabilities to your offering, our Digital Transformation services are well suited to augment your existing DevOps and product teams.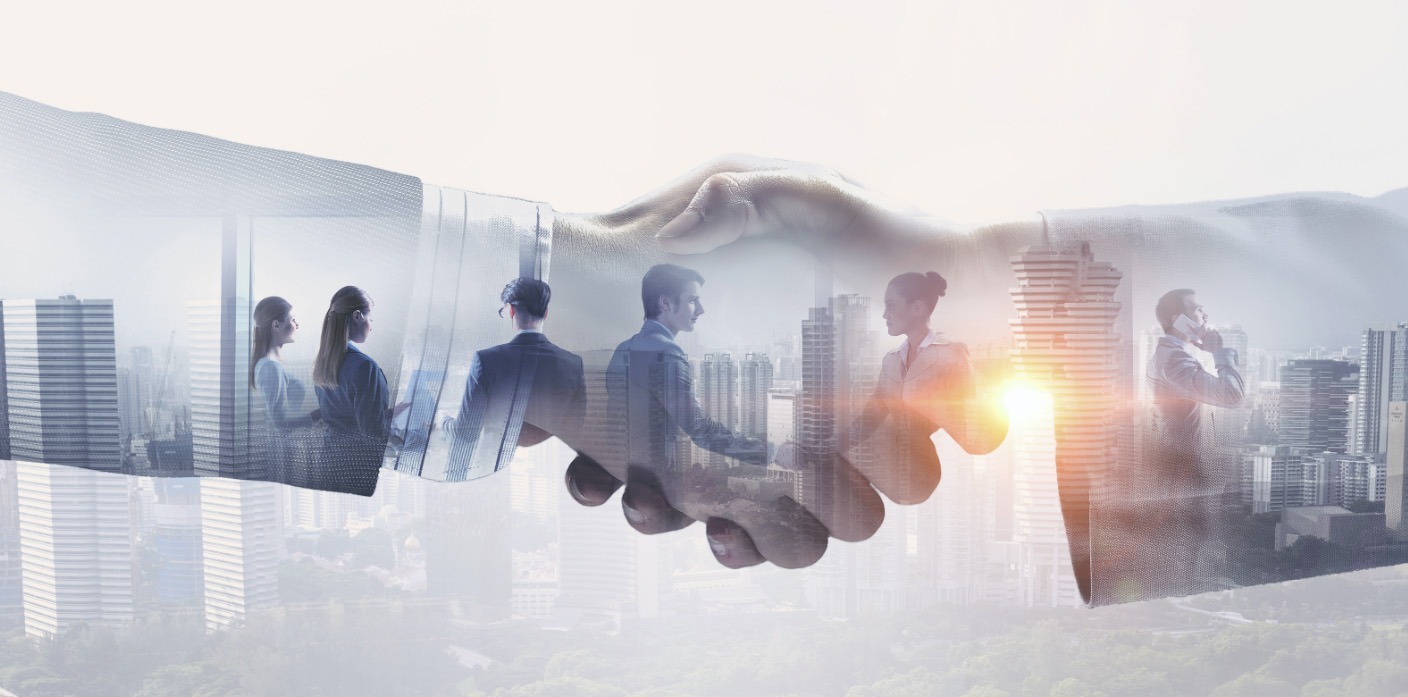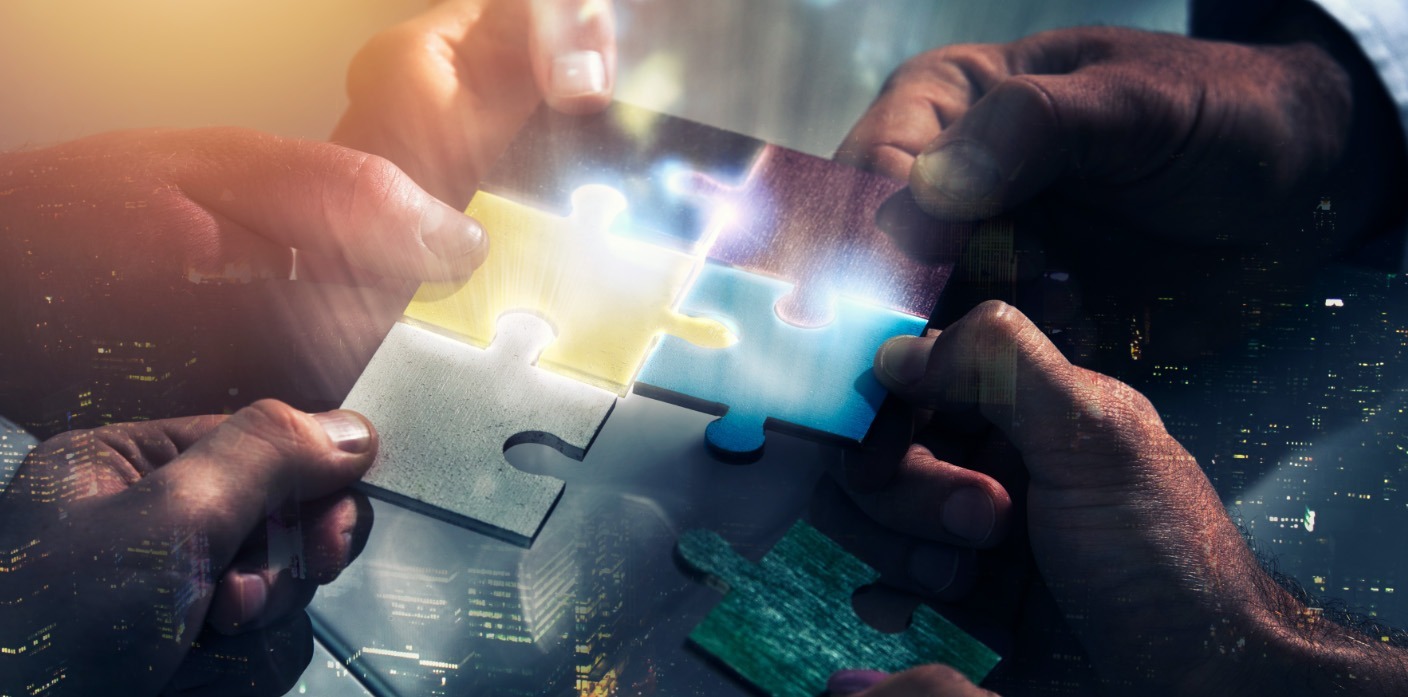 Committed Partnership Engagement
Our partnerships include joint business plan development, training and marketing development funds to ensure sure that the partnership works for all involved parties.
Through a committed partnership engagement, shared goals and outcomes, we establish mutually beneficial relationships with our partners!
Are you ready to take the next step?