Cyber criminals are taking relentless aim at financial
services organisations. Our Insurance Broker customer
took a proactive approach to better safeguarding
customers with a Managed Detection and Response
service from Secure ISS.
Business challenge
The Insurance Brokerage wanted to enhance its existing
defensive cyber security capabilities, improve monitoring,
and implement stronger preventive protocols to guard
against sophisticated threats.
Transformation
The Insurance Brokerage opted for the Secure ISS
Managed Detection & Response service, for the early
detection and classification of cyber threats.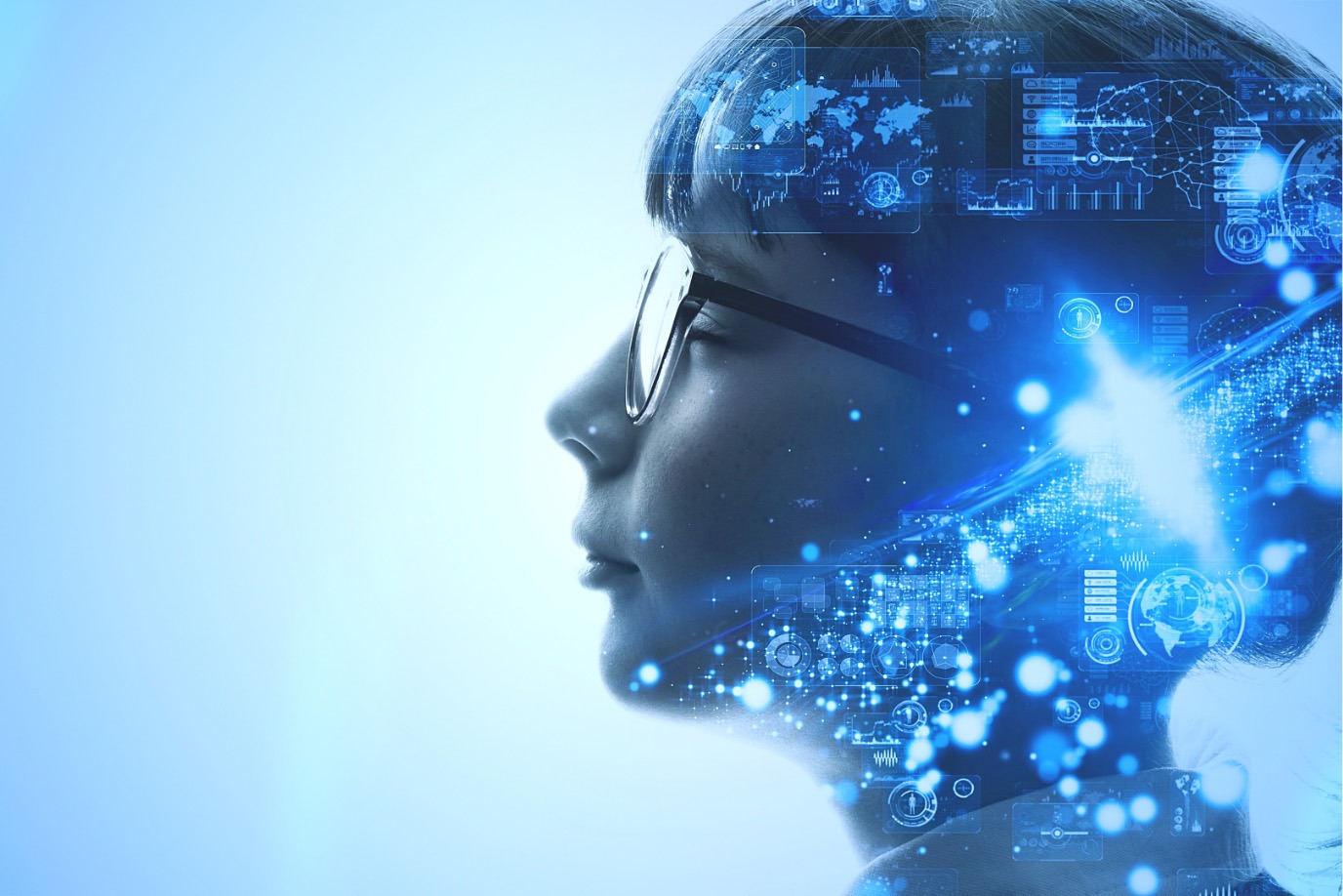 Speed
The process of detecting and accurately identifying cyber threats and alerts
Guards
Against sophisticated threat incidents with stronger preventive protocols
Transforms
Millions of security documents into actionable intelligence relevant to specific threats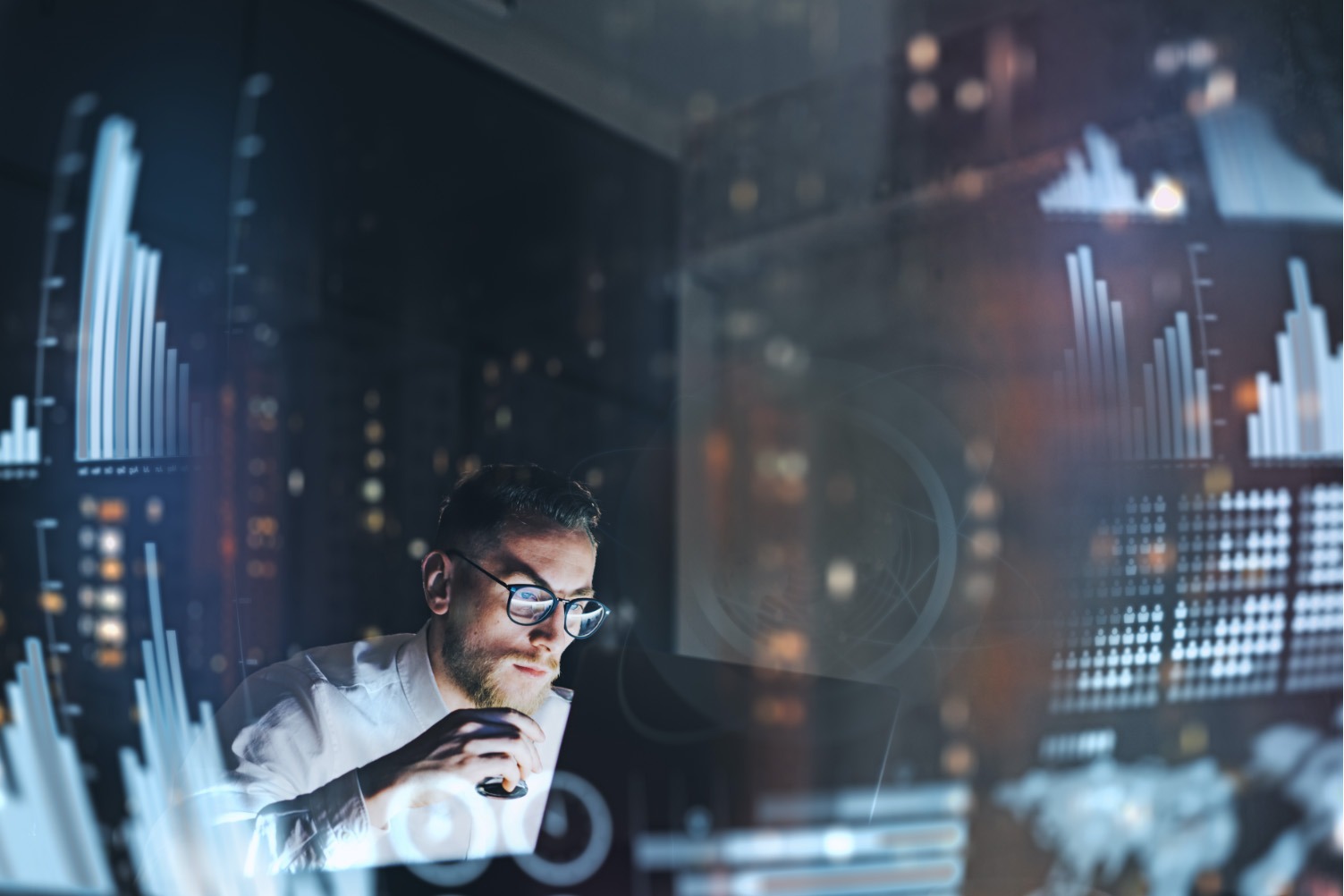 Facing a constantly changing threat landscape
The Insurance Brokerage is known for its unconventional business model built on access, convenience, and inclusivity. Building on the rich heritage the Insurance Brokerage has a growing network of 458 brokerages across Australia, New Zealand & Singapore.
Security has been top of mind as sophisticated cyberattacks and a constantly changing threat landscape continue to plague financial services organisations across the globe. Our customer wanted to enhance existing defensive capabilities, with improved monitoring and stronger preventive protocols to defend against sophisticated threats. They also wanted a solution to help security analysts to keep up to date on the endless amount of security data, including data generated from internal systems as well as threat intelligence, security research papers, security blogs, websites and other external sources of information required to analyse threats.
Transformation story
The Insurance Brokerage had difficulty in maintaining 24/7 security capabilities and the lacked experienced and qualified personnel. The volume of potential incidents overwhelmed existing human capacity.
The business conducted an extensive process to identify and evaluate potential third-party service providers. It selected the Secure ISS Managed Detection & Response service for its comprehensive security monitoring, threat detection and actionable insight, to facilitate the rapid investigation and classification of potential security incidents.
Combined with threat intelligence and security event data, the service helped analysts investigate potential threats by leveraging SIEM processing capabilities across security blogs, websites, research papers and other sources to help shorten cyber security investigations from weeks or days to minutes or hours.
The Secure ISS Managed Detection & Response service detects anomalies, uncovers advanced threats, and removes false positives. It consolidates log events and network flow data from thousands of devices, endpoints and applications distributed throughout a network. It then uses an advanced security analytics engine to normalize and correlate this data and identifies security offenses requiring investigation.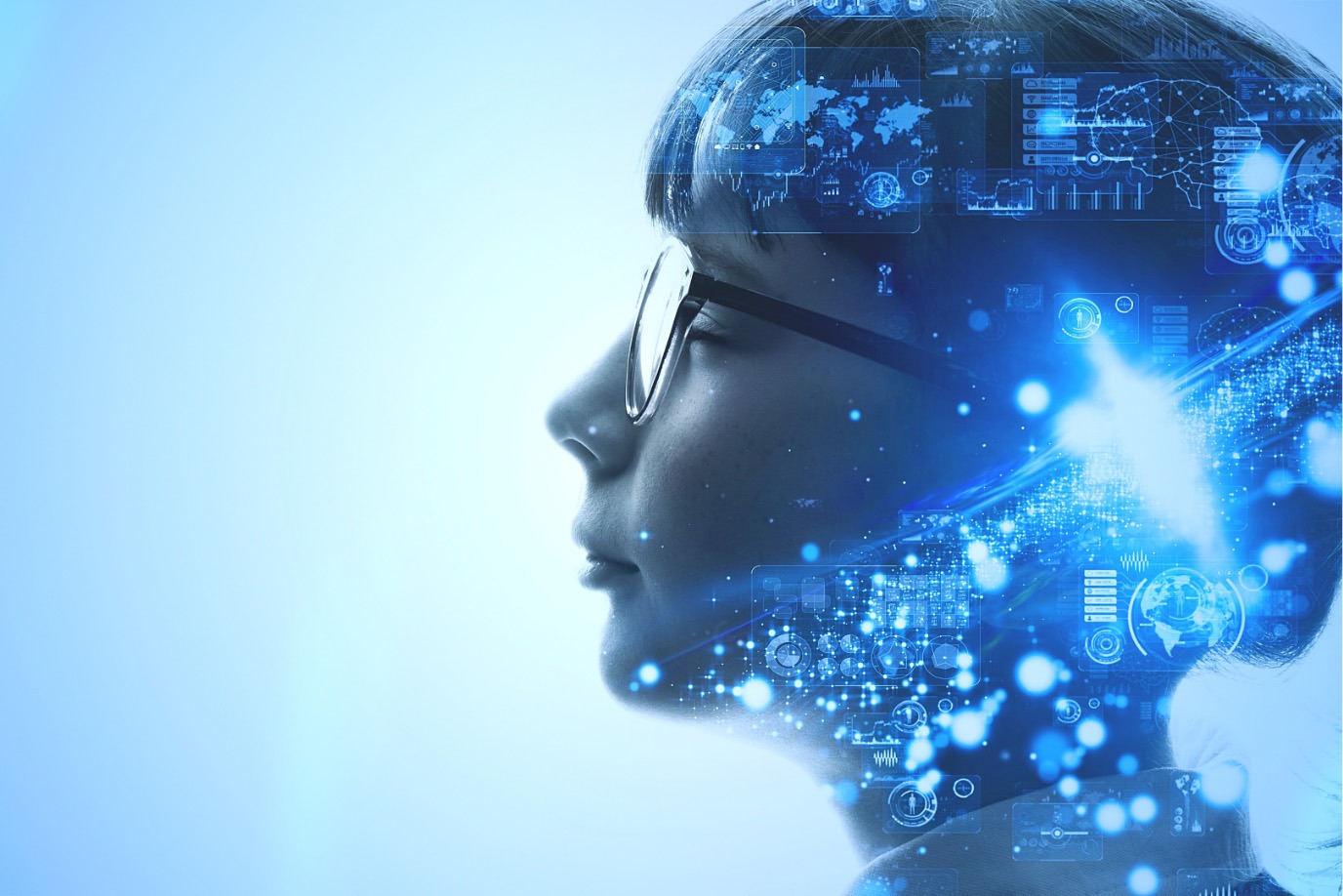 Results story
Satisfying a risk-based approach to information security
"The service not only identified threats allowing for quicker response and remediation activities it also helped to conform to our risk-based approach to information security, which employs a governance structure that includes a board-level Sub Committee for Risk, an Information Security Council and a Technology Steering Committee."
Chief Information Officer, General Insurance Broker