Put a zero-trust approach into action to secure your business
Ready to transition your business to a Zero Trust approach? Now you can put Zero Trust into action to fuel business growth without limits by registering for our free workshops. Help accelerate your business growth with a cyber security system designed to move with agility and speed.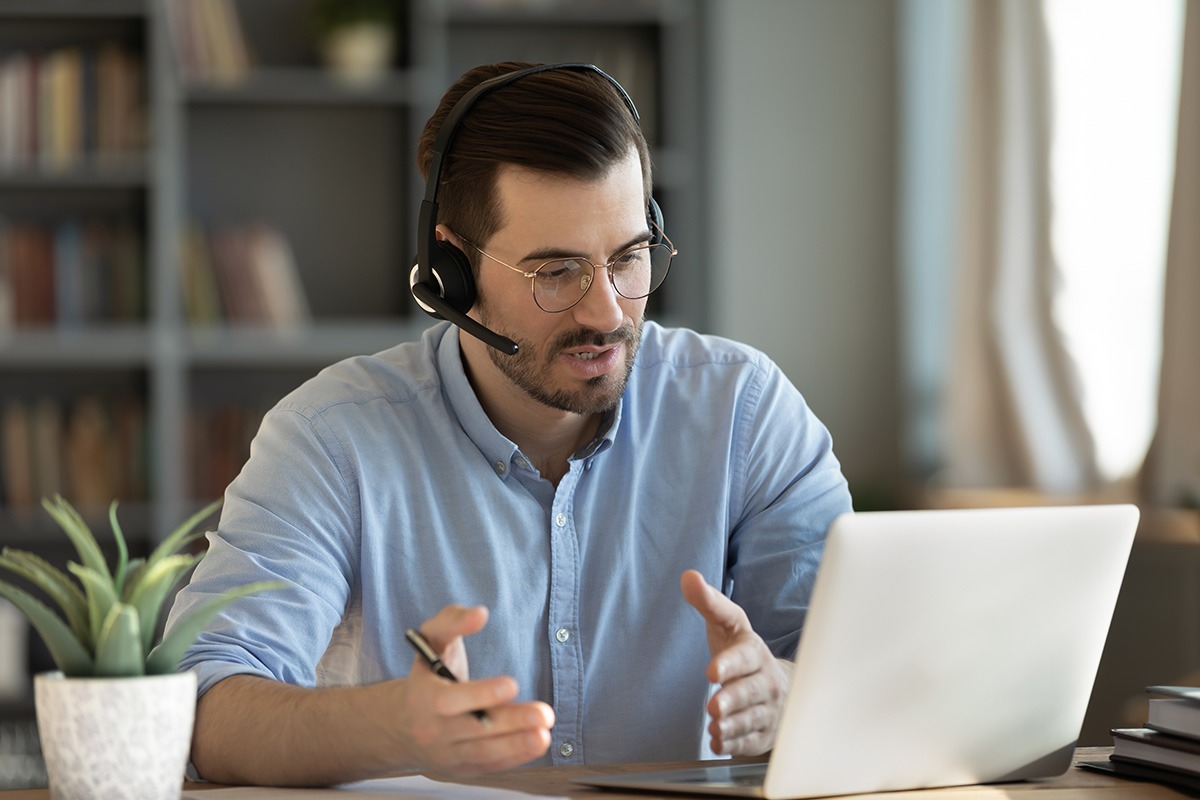 Why register your business for our Zero Trust Workshops?
It comes down to a simple question, can your business afford a breach? You may have dodged potential threats until now, however, attacks are only increasing with no industry immune to them. In this year alone, the cost of a data breach has increased 10% since 2020, soaring to over $5 million for companies without a Zero Trust approach. Businesses that deploy a Zero Trust framework save themselves close to $2 million when it comes to security breach costs.
During the workshop obtain skills and technical know-how to implement a Zero Trust approach plus learn how to: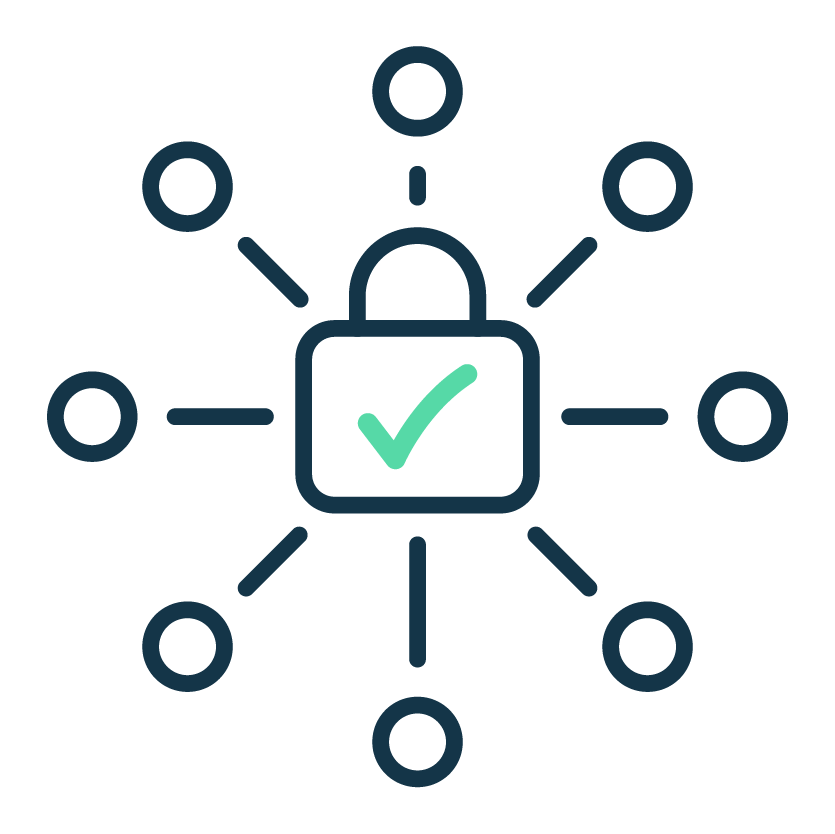 Map out your business security goals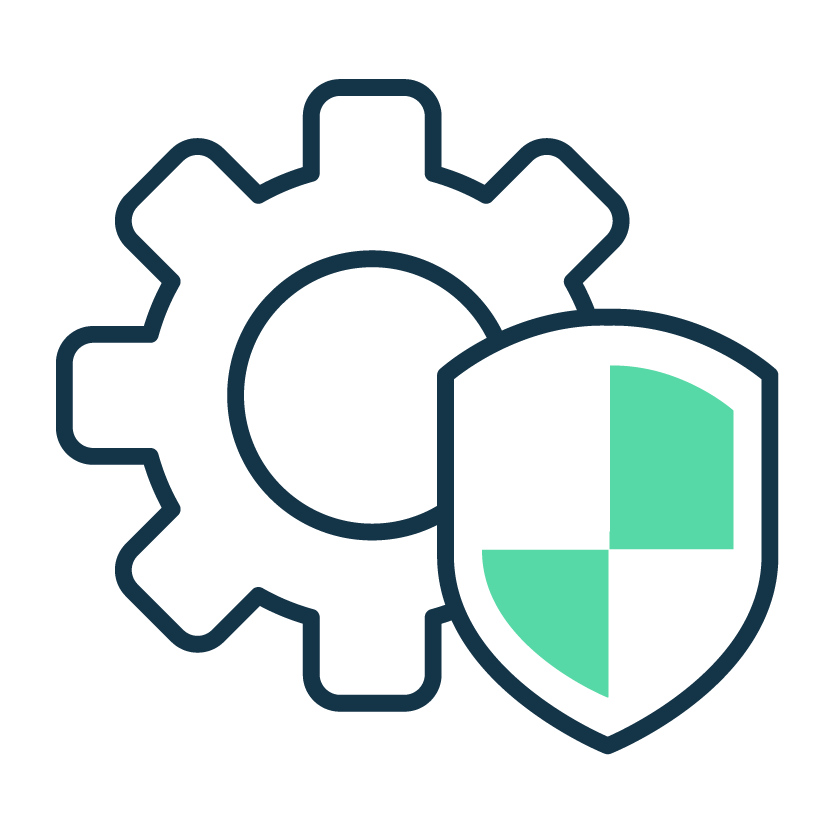 Bring together your tools and teams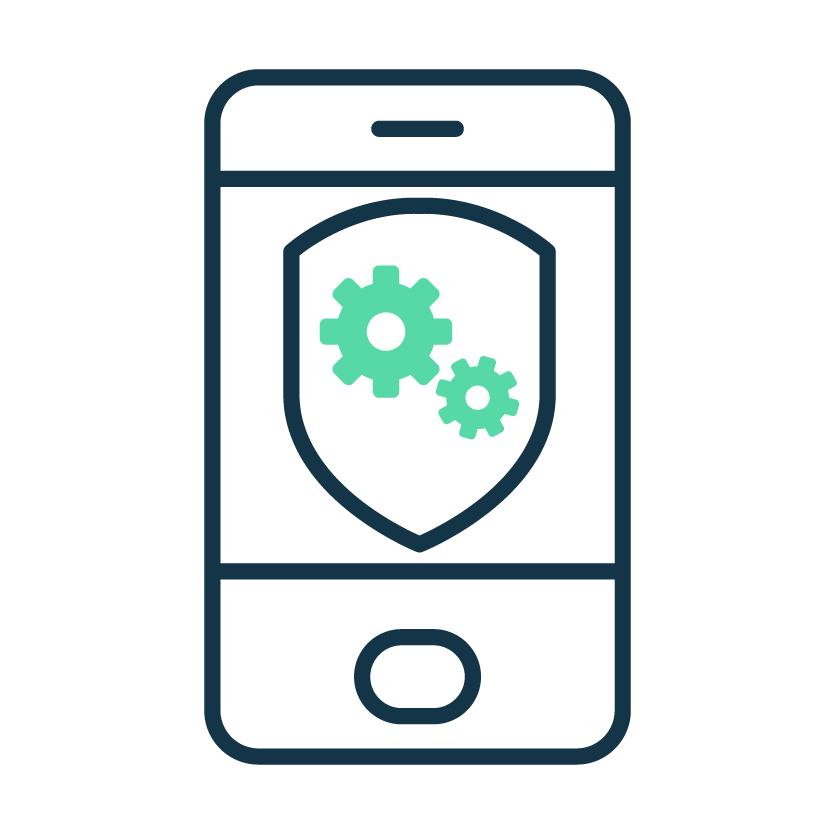 Identify gaps in your technology
How does Zero Trust protect my business?
As your business goals and priorities grow with digital transformation, a Zero Trust approach allows your security systems to keep pace with the business growth. Zero trust offers a framework for securing the IT environment by assuming compromise and validating every connection, every time. Zero Trust gives you the confidence to better manage risks and the freedom to take your business to where you want to go. To protect your company from serious data breaches register for our Zero Trust workshop today!
"Zero Trust is a framework that assumes a complex network's security is always at risk to external and internal threats. It helps organize and strategize a thorough approach to counter those threats". – IBM
Cost difference where security AI and automation was fully deployed vs. not deployed
Security AI and automation had the biggest positive cost impact.
Average cost of a breach in hybrid cloud environments
Hybrid cloud had the lowest average total cost of a data breach, compared to public, private and on premise cloud models.
Cost difference for breaches with high vs. low level of compliance failures
System complexity and compliance failures were top factors amplifying data breach costs.
Average number of days to identify and contain a data breach
The longer it took to identify and contain, the more costly the breach.
Cost multiplier of > 50 million records vs. average breach
Average cost of a mega breach was $401 million for breaches between 50 million and 65 million records, an increase from $392 million in 2020.
Cost difference in breaches where mature zero trust was deployed vs. no zero trust
A zero trust approach helped reduce the average cost of a data breach.
Delivered in partnership with IBM
Designed to cater to your individual needs and industry, help us create the ideal education framework for you by submitting your form today.
Zero Trust Workshop Expression of Interest