The QRadar SIEM experts.
Supporting Enterprises on their cyber security maturity journeys since 2006.

Advice on how to get started (Audit & Strategy) right through to SIEM solutions

Learn More
Explained: Security Information & Event Management (SIEM)
Detect, investigate and respond to your critical, organisation wide cybersecurity threats in a centralised and visible manner.
Security Information and Event Management (SIEM) helps security teams accurately detect and prioritise cyber threats across the enterprise and provides intelligent insights that enable teams to respond quickly to reduce the impact of incidents.
By consolidating log events and network flow data from thousands of devices, endpoints and applications distributed throughout your network the SIEM then correlates all this different information and aggregates related events into single alerts to accelerate incident analysis and remediation.
At Secure ISS we offer a range of SIEM solutions based on your budget and available security resources including:
SIEM resale
Managed SIEM
Co-Managed SIEM
Complete Visibility, Prioritised Threats
IBM QRadar – the market leading SIEM
Our Security Operations Centre (SOC) is powered by QRadar so when you subscribe to any of our Monitoring, Detection and Response solutions your enterprise is benefiting from:
Security Orchestration, Automation and Response (SOAR)
Endpoint Analytics
User Behaviour Analytics
Cloud Visibility
Threat Intelligence
Watson Artificial Intelligence
Ensuring complete visibility and prioritised events 24/7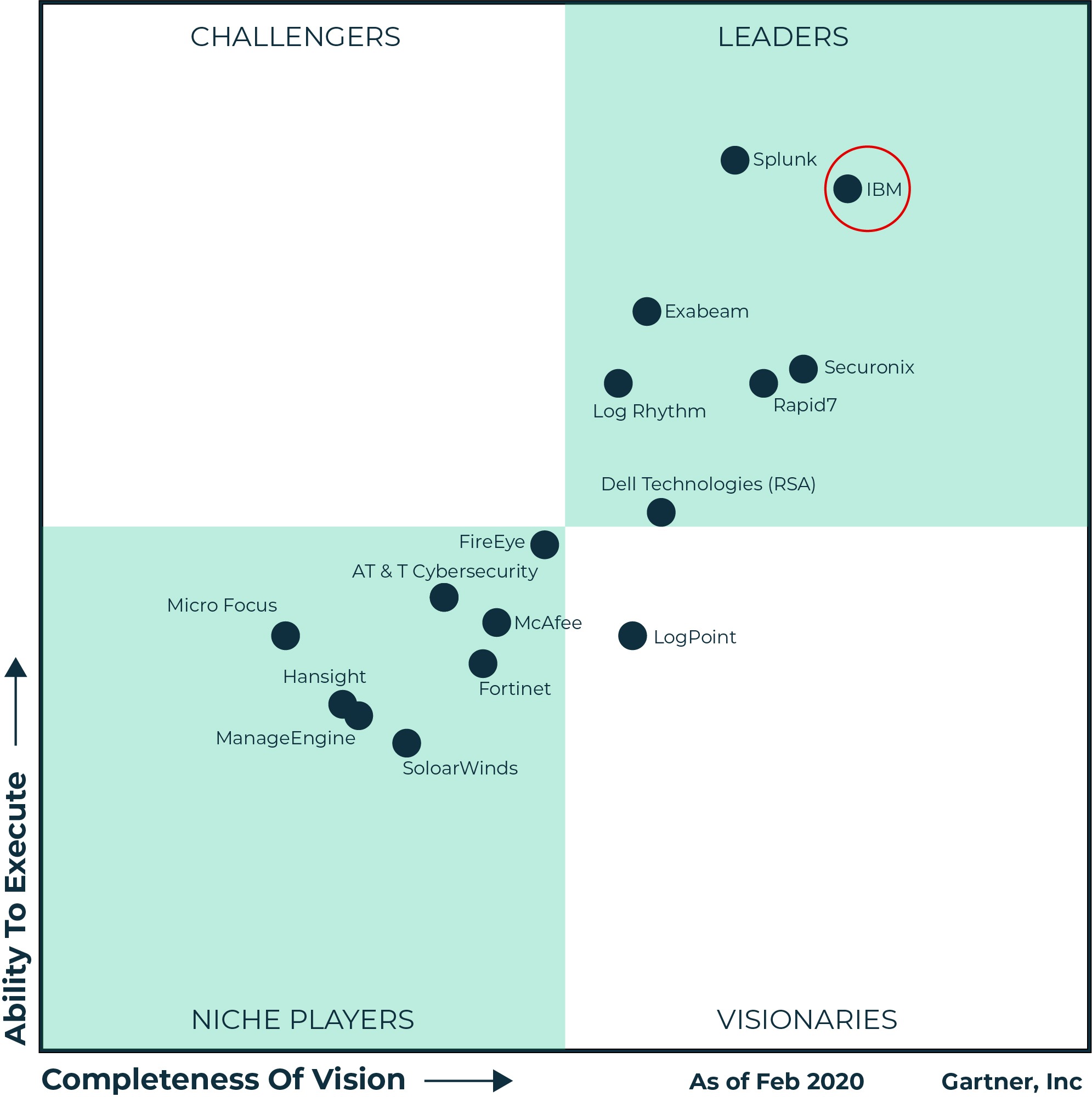 Data ExfiltrationConnect extrusion events, such as insertion of USB's, use of personal email, forbidden cloud storage or inordinate amounts of printing.
Managing ComplianceManage regulatory risk for many compliance directions such as GSPR, PCI, SOX, HIPAA.
OT and IOT SecurityStreamline monitoring of OT and IoT solutions to identify unusual activity and probable threats.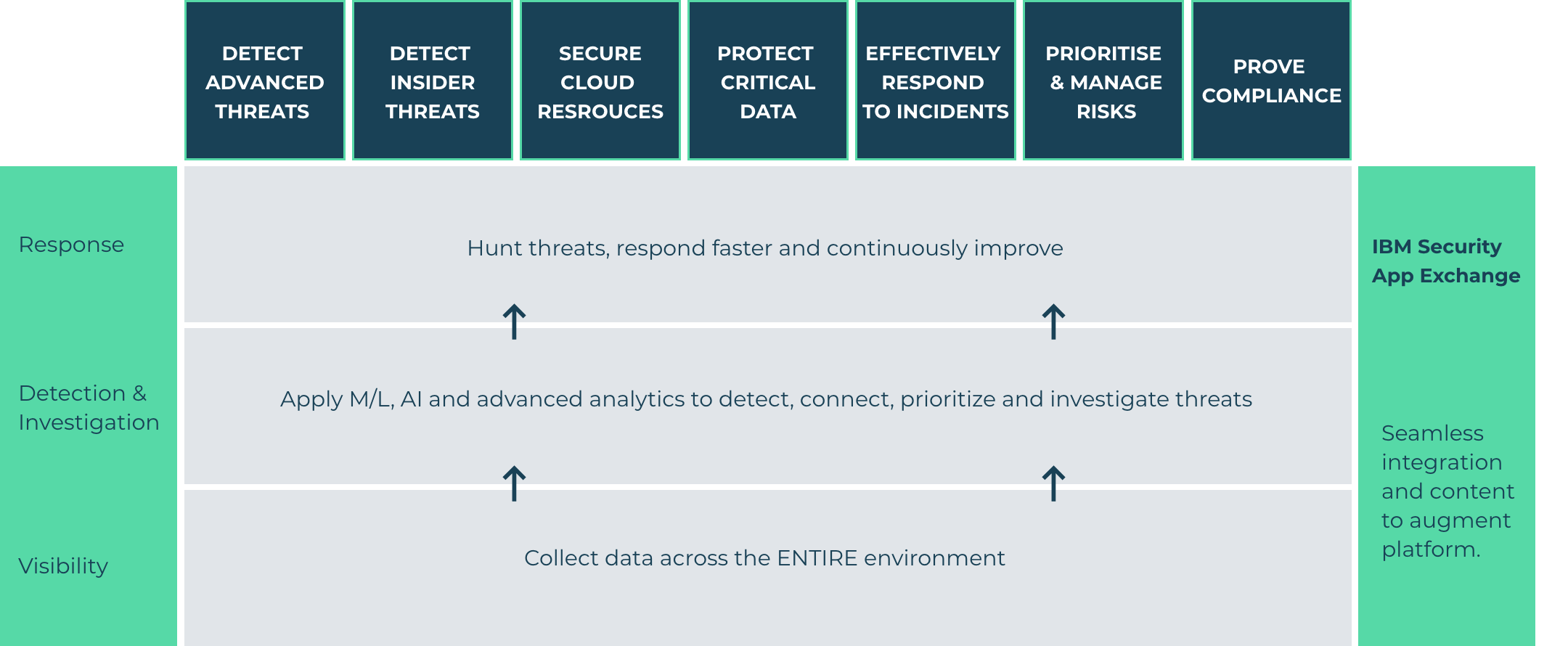 Subscribe to our Newsletter
Sign up to our newsletter and be kept up to date with the latest news and information.