SIEM, Cloud Security, Infrastructure & Endpoint Offerings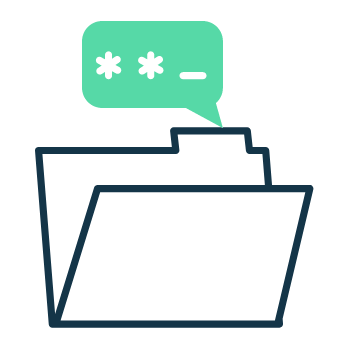 Infrastructure and Endpoint security roadmap planning
Assess your current state, determine future maturity, and build an actionable roadmap and investment plan for applying the latest endpoint security strategies to your organisation.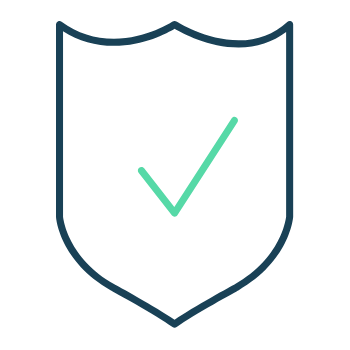 Accelerate infrastructure and endpoint protection
Deploy and implement endpoint security across complex hybrid, multi-cloud environments.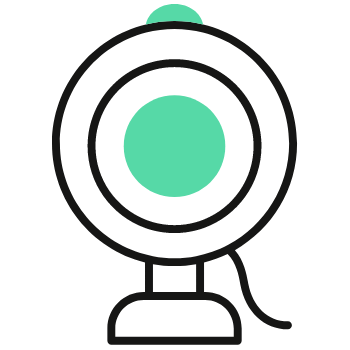 Extend your team with security expertise
Add monitoring and response capabilities to the demands of endpoints and extend your security operations team.
Endpoint Security
Anti-Malware and Anti-Virus – Critical to any security program
All business requirements are unique, so there is no one size/solution to fit all businesses. Therefore, the selection and deployment of the right product set depends on the business size, risk appetite, available budgets, compliance requirements, internal resources (available for management, monitoring and response activities) and workload use cases.
Email Security
80% of organisations have migrated their previous email service to a Cloud based email service and protection from a third party vendor is critical.
Did you know that email continues to represent the number 1 attack vector for malicious actors?
Did you know, that half of all emails sent, are now SPAM?
Email provides an easy and mass market approach to delivering opportunistic attacks.
It also provides an easy entry for more targeted and sophisticated attacks against individuals within an organisation.
How can Secure-ISS help?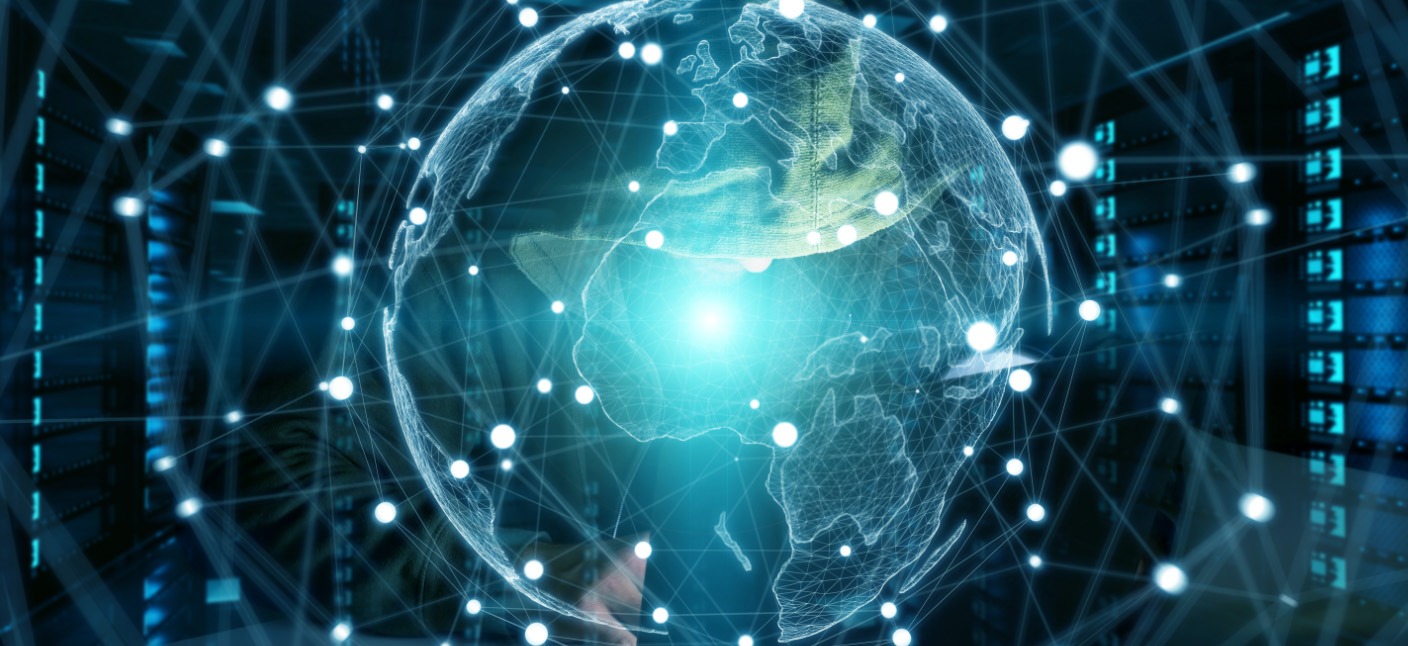 Edge Protection
A business's network edge or perimeter was once upon a time easily defined. Everything was neatly aligned with Head Office and Branch office egress points and that was defined as the network edge.
Traditionally a Firewall would be deployed at the edge egress points and you're done, Network Edge or Perimeter protection was in place.
Identity & Access Management
One of the most effective ways for a business to protect their user identities is by reducing the risk of unauthorised access and removing the need to remember passwords.
Multi-Factor Authentication (MFA) and Single Sign-On (SSO) are the easiest and most common methods to reduce unauthorised identity risk.
MFA provides a strong and secure, easy-to-use security posture for staff, consultants, vendors and other third parties accessing company data. It ensures only trusted users and trusted devices can access this data and its applications.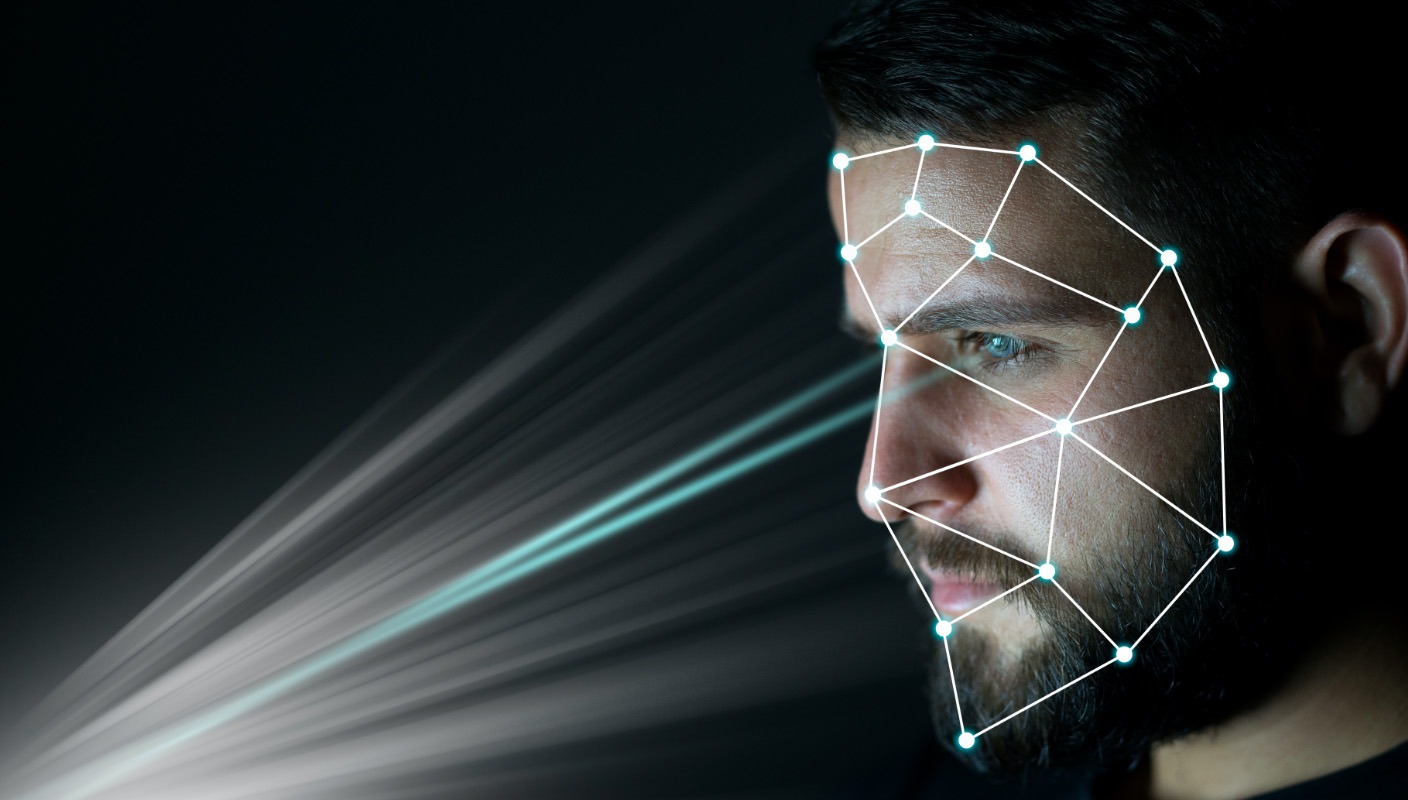 Backup and Disaster Recovery
Understanding the importance of backup and disaster recovery is crucial for minimising the impact of unexpected downtime for your business.
Recognising that downtime can quickly result in lost revenue, it is important for any business and organisation to be prepared. Unfortunately, human error, breaches in security and ransomware attacks can all impact the availability of IT resources.
Differentiating backup from disaster recovery, defining key terms, and evaluating various deployment options and technologies can help you develop effective strategies to avoid the consequences of downtime.