From Cyber Security to Cyber Resilience
Is this the future
As cyber security attacks grow in sophistication every day, the current line of thinking has shifted from protection against individual known attacks to overall resilience.
Our digital landscapes are increasing, and many businesses do not have the cyber literacy or capacity to manage the growing spider web of digital intricacies and threats. Now we face phishing, malware, ransomware attacks, and other fraud that threatens businesses, governments and individuals.
What is cyber resilience
Cyber resilience is defined as the ability for a business to grow while preparing, responding and recovering from cyber threats. A cyber-resilient company can continue to deliver an outcome or goal despite activities associated with malicious actors.
The United States National Institute of Standards and Technology states it is "the ability to anticipate, withstand, recover from, and adapt to adverse conditions, stresses, attacks or compromises on systems that use or are enabled by cyber resources".
Cyber resilience, therefore, becomes a company-wide approach, not one resting just on the ICT team, and it brings together all business units to commit to cyber resilience.
IBM reported the most cyber-resilient businesses outperformed others by 30% in the ability to prevent, detect, contain and respond to cyber-attacks.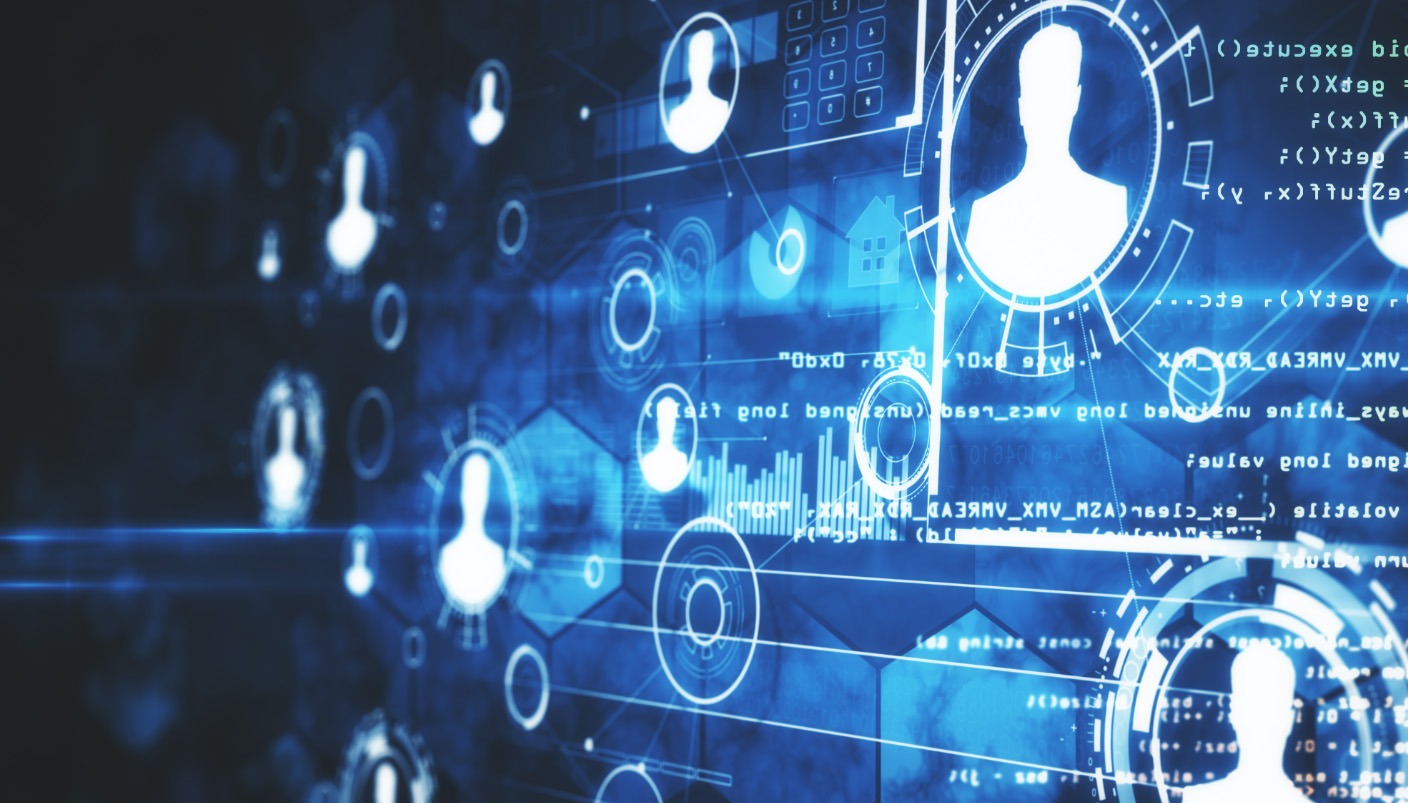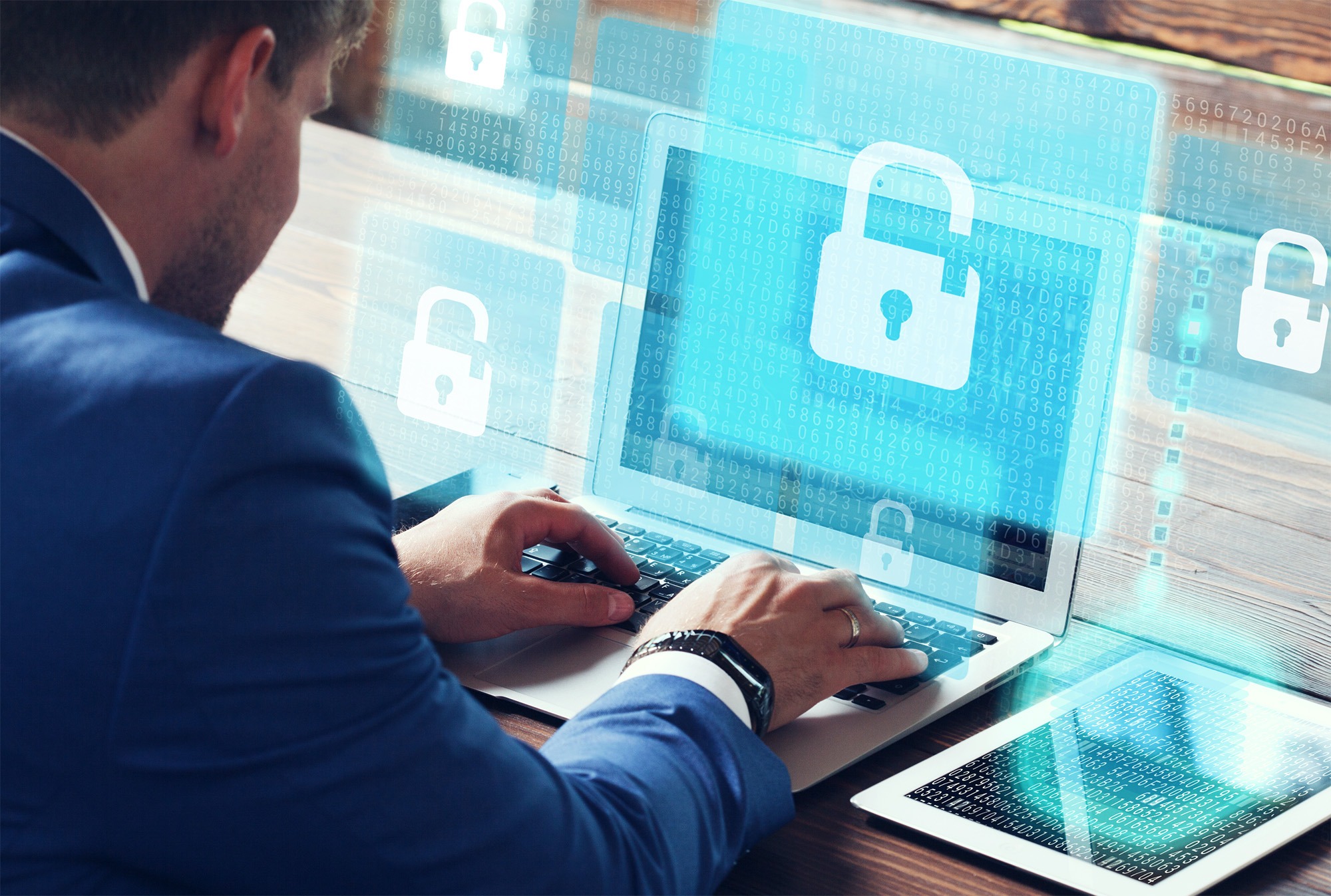 How to become cyber resilient
Becoming cyber resilient starts with daily consistencies that take a 1% better approach. It is focused on ongoing education across every user to be equipped to recognise, repair and proactively repel associated risks.
A cyber-resilient business has flexibility at its core. They are adaptable to changes and adaptable to shifting steps to growth. They additionally take a complete picture approach through internal and external intelligence and a strong threat management process.
Identify
To improve cyber resilience, you need to assess your readiness, processes and posture, and then define an action plan.
Protect
The best way to safeguard against attacks is to proactively discover your vulnerabilities before they are exploited and disrupt potential exploits.
Detect
Use advanced analytics to detect attacks coming from outside your enterprise and investigate active threats hiding inside your enterprise's IT infrastructure.
Respond
Remediate attack damage by responding effectively with the smartest cyber incident responders and threat intelligence to restore and address vulnerabilities.
Recover
Get your enterprise operating optimally again by recovering access to, rebuilding and recovering mission-critical data and applications.
It is a plan that is designed to grow with you; however, according to IBM, many businesses are still failing to meet the baseline of cyber resilience.
So how do you make the shift? It starts with stepping back and auditing your complete digital workplace and acknowledging the gaps and dangers lurking. Start by undertaking a free health check.
What challenges do businesses face leading into 2022
Heading into 2022, the biggest challenge businesses face is keeping up with the modern workplace.
A recent report from McKinsey estimates around 20% of the global workforce, particularly those in highly-skilled roles, will work most of the time remotely and cause no impact on productivity.
With a large portion of highly skilled workers unlikely to be at a business HQ or base, it increases the risk of how businesses best manage data protection and implement cyber resilience.
Across this year, businesses have already witnessed and experienced the digital transformation acceleration, which will only continue at this rate, making security an even more significant challenge.
Mulesoft, a software company based in California, reported in a recent survey that 49% of businesses would be investing in technology and 66% in-process changes as part of their digital transformation.
Change signals growth and exposure to risks as a result of the transition; this is why a cyber-resilient approach is necessary.
No longer is cyber-security a set and forget approach. It is a daily activity that never sleeps, and it is an approach that becomes embedded into overall company values.
We can help you get there; let's start creating a security strategy that evolves with you.