Zero Trust
How this method is transforming businesses
Zero Trust Security is the way forward for a modernised workforce. This method accepts that no one is trusted, even internal sources. The 'never trust, always verify' approach should be a strategic default for companies, with the ongoing digitisation of operations and now the pandemic increasing the size of the remote workforce.
Digital transformation – driving evolved safeguards.
Companies accelerating their digital journey are hyper-aware of the bounty on their data. The threats to companies continue to rise; ransomware attacks made up 23% of all incidents occurring in 2020. A deeper defence default is one of the leading recommendations from IBM to protect your critical data. As we work across hybrid cloud technologies and an ever-wider surface area, a company's resilience and future success rest on the ability to provide complete trust, privacy, and compliance to its customers and stakeholders.
How did we get here?
The Zero Trust method has been around for some time. Google first began its journey in 20111; however, with the challenges faced by organisations forced to shift to "work from home", it has become a necessity. Traditional security protocols are not able to deliver the multi-layer protection the pandemic screamed for.
The zero-trust method provides a way forward to address increased risks for company-issued and owned devices across public and home networks. In December 2020, according to CPO Magazine, 40% of cybersecurity professionals had confirmed accelerating the adoption of Zero Trust in 20202.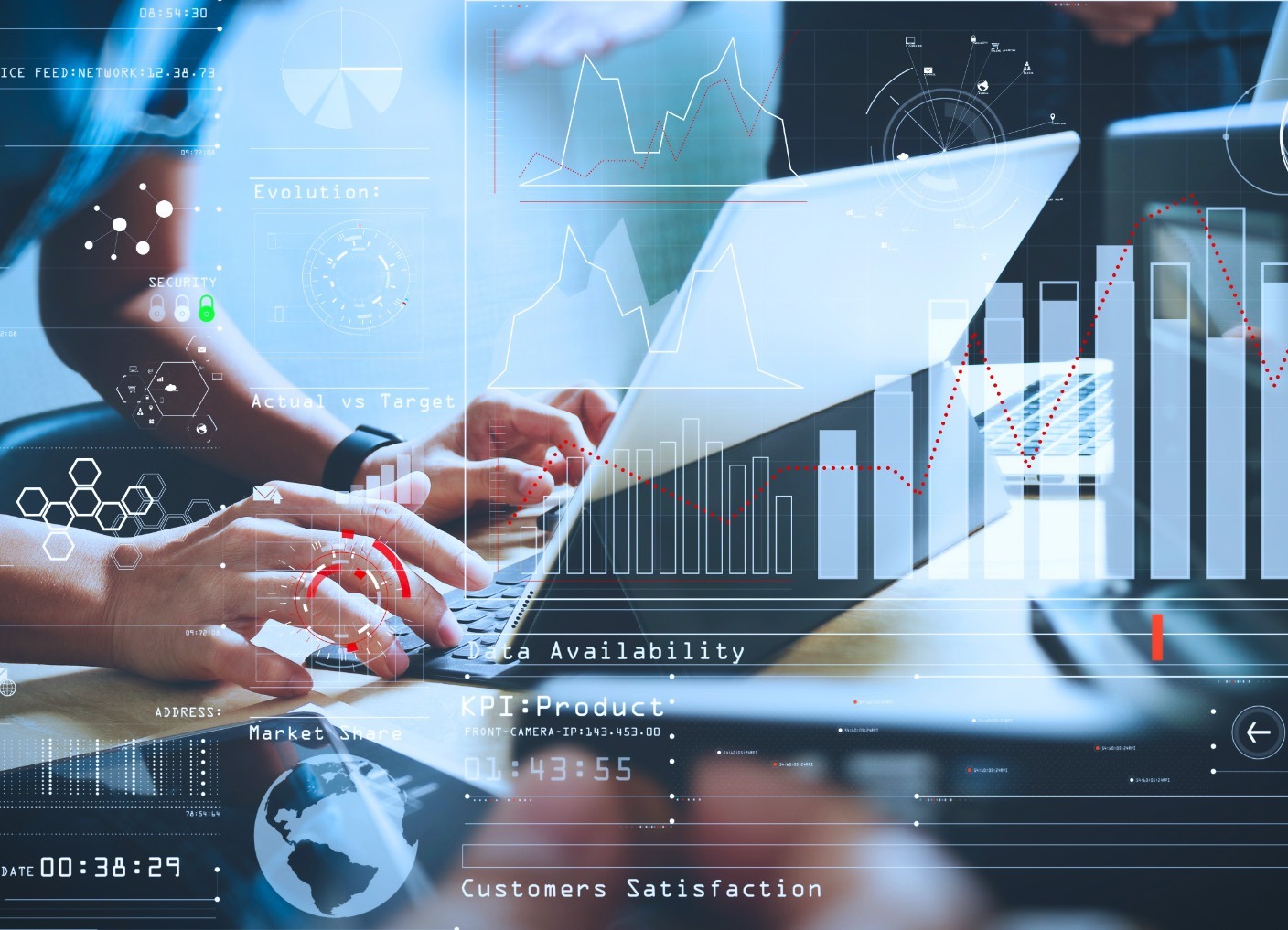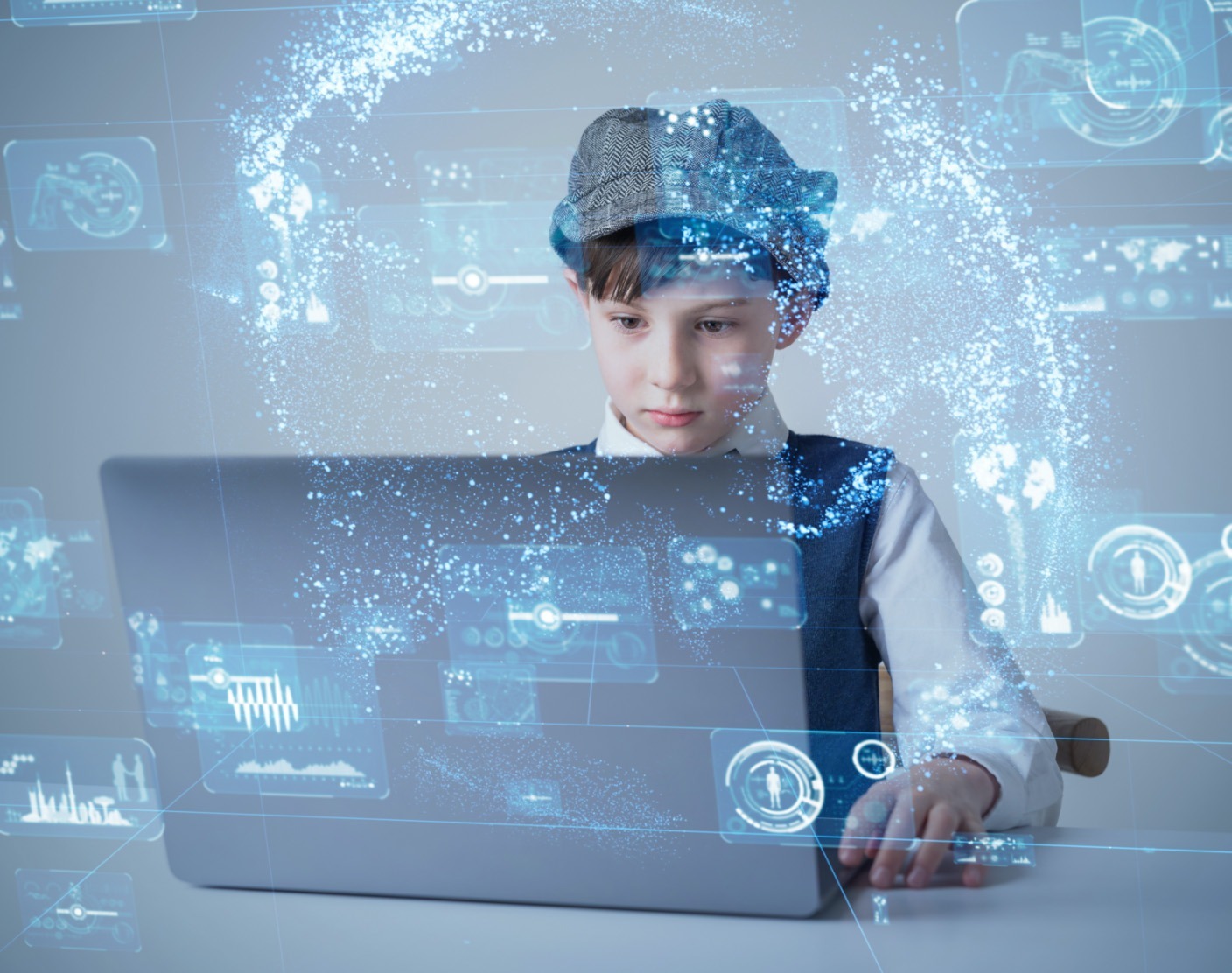 More security, less friction — your workforce is empowered.
The Zero Trust method is not a roadblock to progress nor a cumbersome layered security application. This holistic and strategic approach to security streamlines required access to resources, the distribution of relevant data and supports ongoing digital transformations. It helps build a stronger and more resilient team and increases business confidence to accelerate growth, we see companies build more robust, "better" workforces.
Staff and network users are generally unaware of their applied restrictions and only see what they need to know and when. As Zero Trust progresses in its application, (and with the ongoing addition of Machine Learning algorithms and Artificial intelligence across solutions) the next shift is to focus more on behaviour profiles and intelligent passive authenticators, further enhancing the efficiency of how users connect with the network.
Giving users what they need, when they need it is not only convenient but continues to strengthen your armour against the ever changing world of cyber-threats.
The key framework to adopting Zero Trust
The migration to a Zero Trust approach is not a single project but should be viewed as a program across the business. The framework includes a multi-pronged architectural approach to secure your data from intelligent and progressive attacks. The building blocks to make this approach work in your business are:
Make an organisation-wide commitment.
Catalogue all IT and data assets and assign access rights based upon roles.
Lock down common vulnerabilities.
Classify data for a data-centric approach.
Segment networks to prevent lateral movement.
Isolate and protect workloads during virtual machine and cloud server cross-movement.
IBM best said it, "zero trust changes security from something you do to something you have"3. When you "wrap security around every user, every device, every connection, every time" you reduce your exposure to risks while continually outsmarting those looking to do you harm.
The right platform to achieve a holistic outcome
To effectively deploy a zero-trust architecture, organisations need a common control plane where teams can openly connect data and workflows. Considering 60% of companies use 25+ unique security products and 44% engage with 10+ vendors4, the need for a single source of truth is the crux of a Zero Trust framework.
Visibility is one of the biggest challenges organisations have when shifting to the Zero Trust approach. Having a comprehensive view of all service accounts and users within the network is near impossible for some and yet vital to truly become Zero Trust compliant. Progression in cyber-protection has also raised the need to combine security with overall architecture.
IBM uncovered the complexities of a security system increased the average cost of breach was USD$292,000. Making it the most expensive cost factor when it came to the overall cost of a breach.
IBM Cloud Pak for Security was built from the ground-up to address all of the challenges businesses face when digitally expanding and enhancing security operations—not by piecing features together as an afterthought.
Elevate your security operations to address future digital needs. Act faster with a modernised security architecture, a Zero Trust approach paired with a streamlined execution thanks to the Cloud Pak for Security solution.
Discover Cloud Pak for Security
Sources:
1Google Cloud, BeyondCorp
2CPO Magazine, Zero Trust 2.0: The Perfect Balance Between Convenience and Security, 11 December 2020.
3Security Intelligence, IBM CISO Perspective: Zero trust changes security from something you do to something you have, 19 November 2020
4GCN, How to implement zero trust without impacting productivity, 12 October 2020.