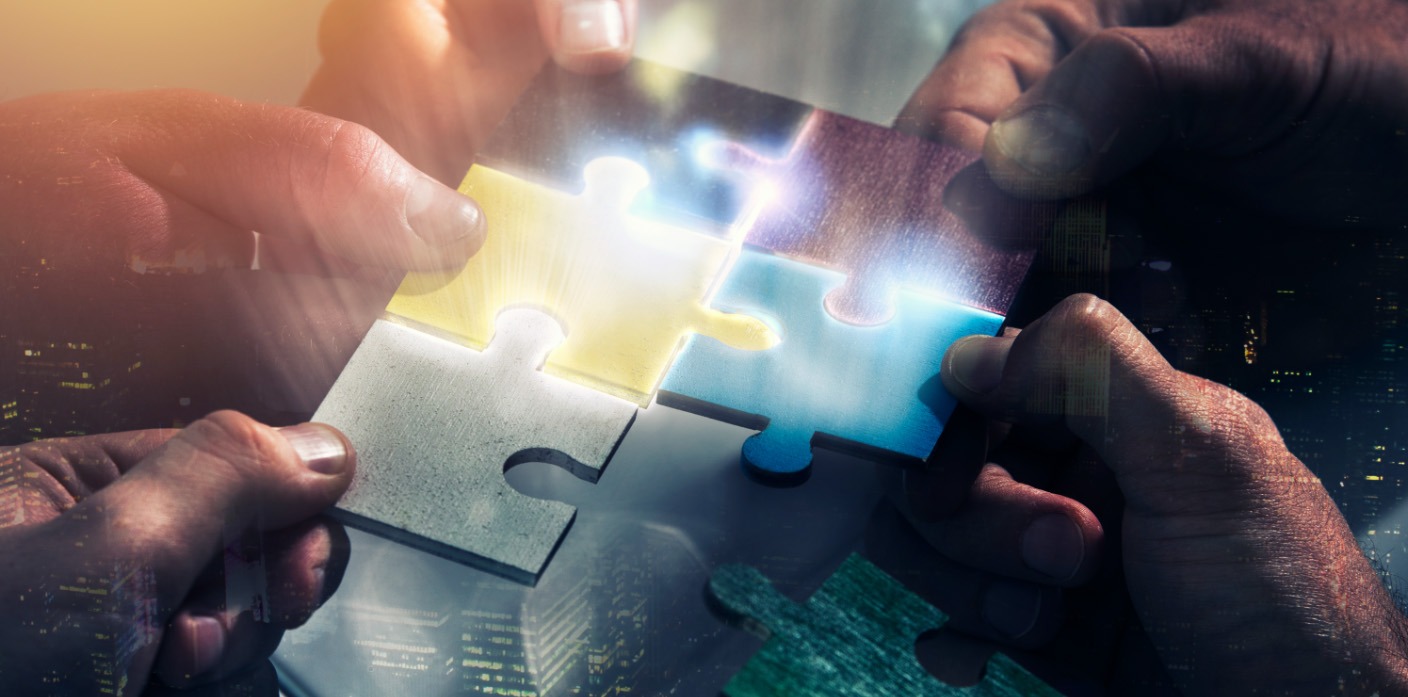 What is a Managed Detection and Response service?
Managed Detection and Response services extend an organisation's security program beyond the essential preventative technology set (such as End point and Edge protection measures) to address advanced threat hunting, detection, response and monitoring activities.
Managed SIEM Provides:
Our Managed Detection & Response (MDR) service brings together Security Information & Event Management (SIEM) technology, Security Operations Centre (SOC) human resources (eyes on glass) plus threat intelligence on a 24/7 basis to accurately detect and priorities threats enabling quicker response times to reduce the impact of incidents.
The service consolidates log events and network flow data from devices, endpoints and applications distributed throughout your network and aggregates them into related events / single alerts to accelerate incident analysis and remediation.
Our experienced analysts actively hunt through customer environments to find and contain threats, prevent major breaches, and allow organisations to mature their security programs.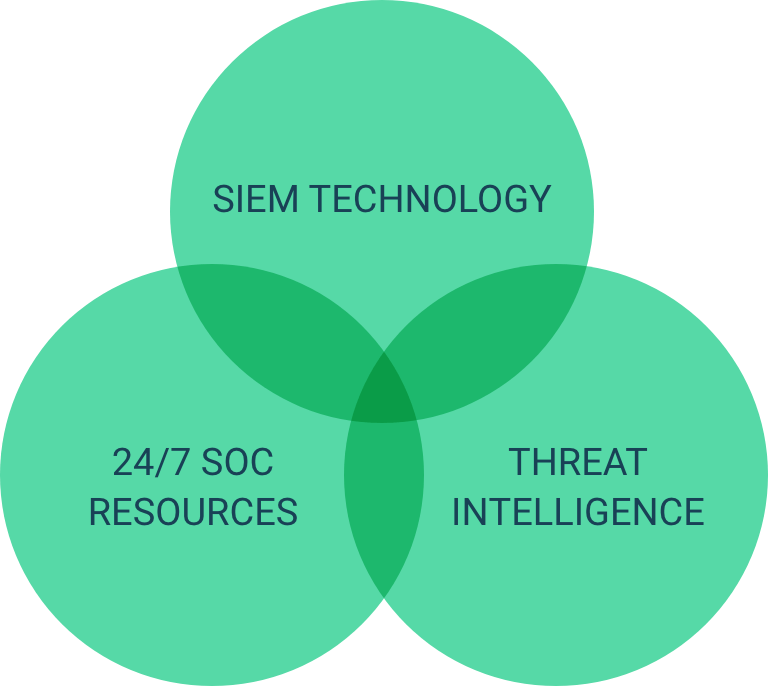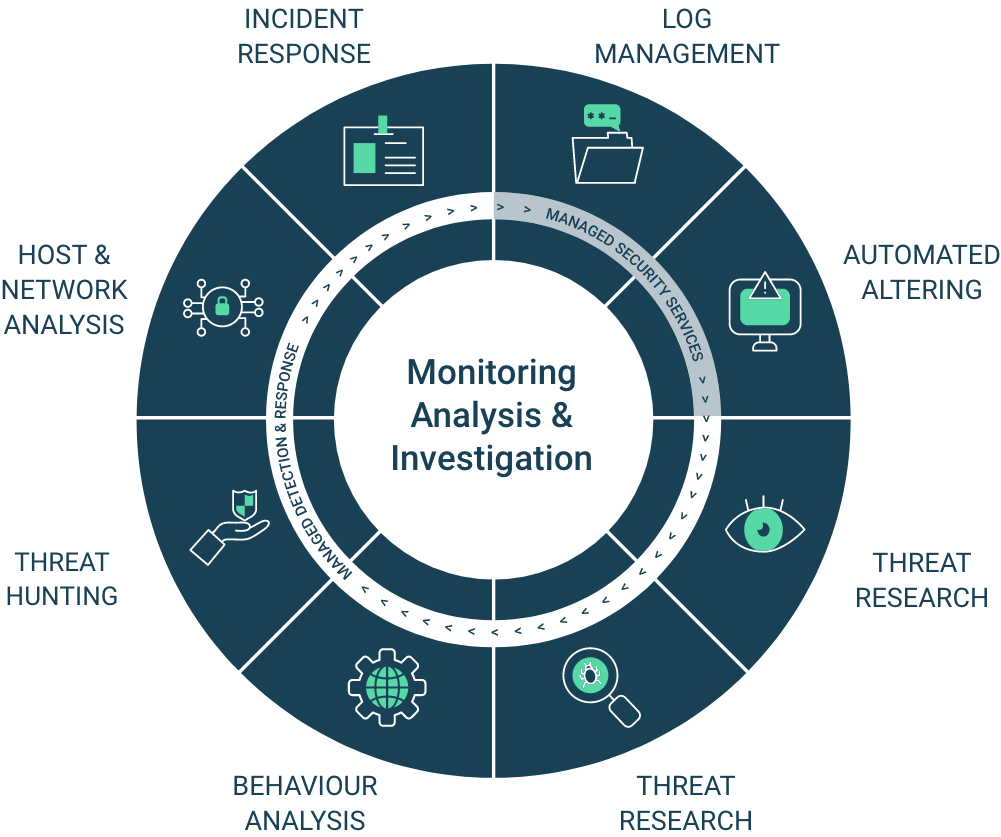 Why Should I Use An MDR Service?
Secure-ISS's MDR services provide a turn-key approach for organisations, Including:
Essential Threat Detection, Incident Response and monitoring capabilities
Capabilities to disrupt and contain threats based upon pre-agreed policy and automated actions
Resourcing issues associated with finding, training and retaining suitable Cyber Security talent
Quick time to value outcomes for clients