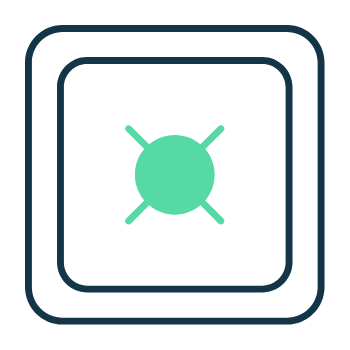 Assess IT security risk
We advise you on how to assess and quantify the IT security risks you face.
Security Framework and Risk Assessment
PCI Compliance Advisory Services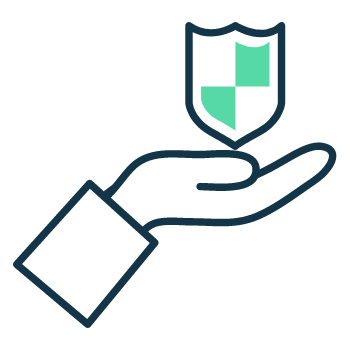 Reduce IT security risk
We work with you to develop and implement security strategies and roadmaps to reduce the risks that have been assessed.
IT Risk Management Services
GRC Strategy Services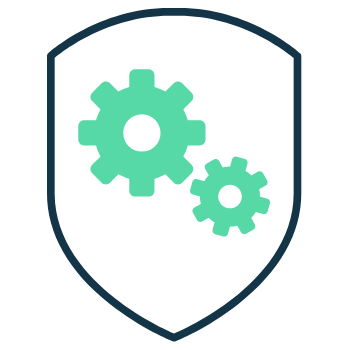 Manage IT security risk
We provide proactive insight and report the ongoing status of the assessed risks.
Managed Security Awareness
Governance Risk and Compliance-as-a-service programs