Accurately Identify Events that matter
Security Information and Event Management (SIEM) will assist security teams accurately detect and prioritise threats across the business, and will provide intelligent insights that allow teams to respond quickly and reduce the effect of incidents. By centralising log events and network flow data from thousands of devices, endpoints and applications distributed throughout your network, SIEM Re-Sale correlates all of this different information and aggregates corresponding events into single alerts to accelerate incident analysis and remediation. SIEM Re-Sale is available on premises and in a cloud environment.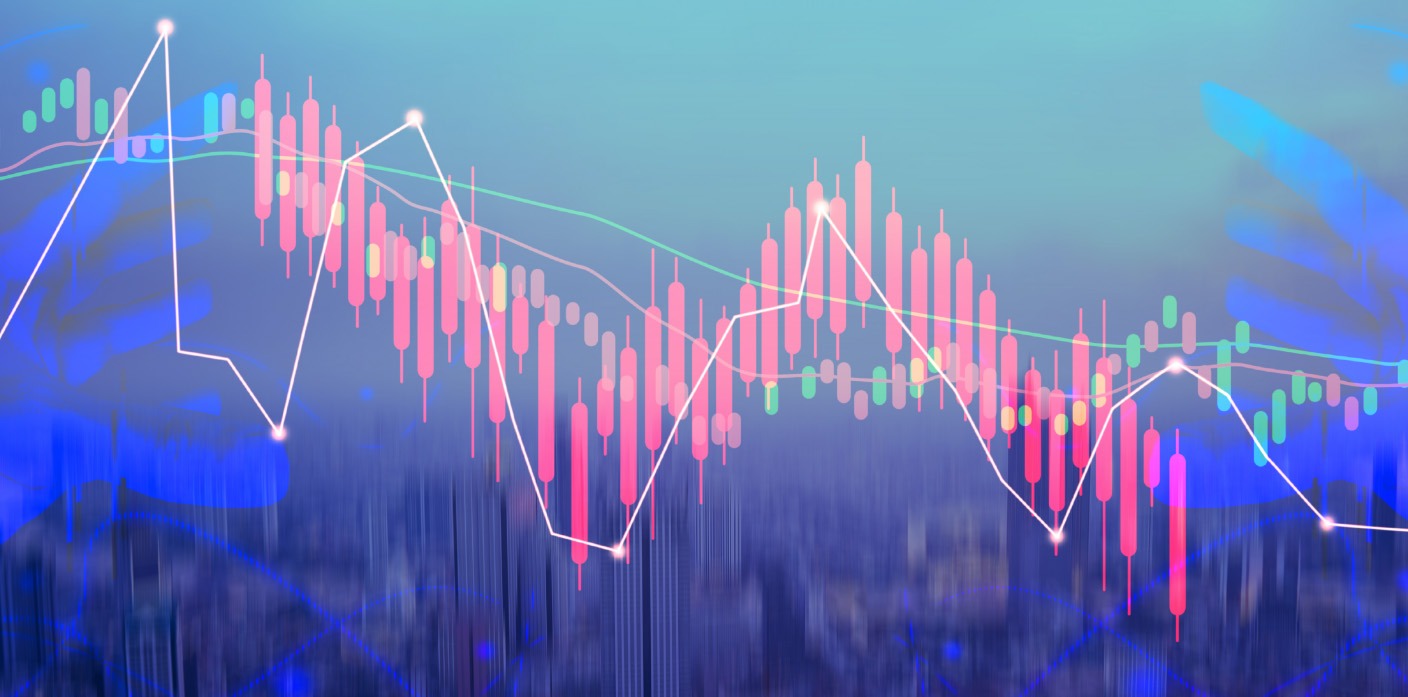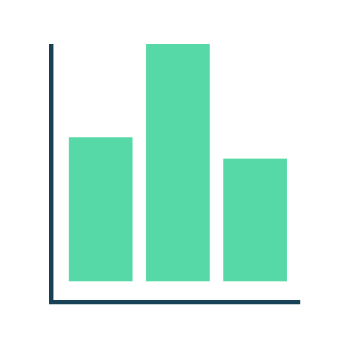 Complete Visibility
Obtain centralised understanding of logs, flow and events across on-site, SaaS and IaaS environments.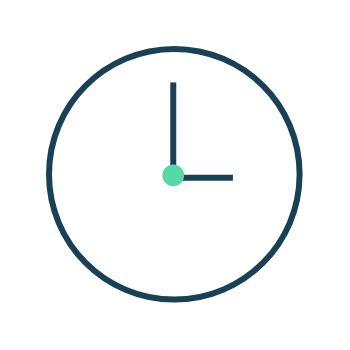 Remove Manual Tasks
Have all events related to one particular threat in one central place to remove manual processes and allow analysts to concentrate on investigation and response.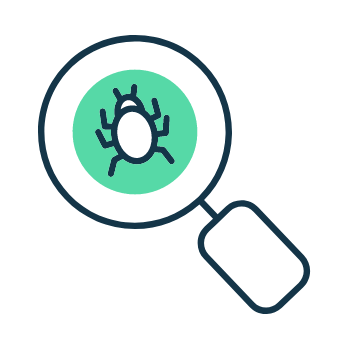 Instantaneous threat detection
Utilise canned analytics that automatically analyse logs and network flows to highlight threats and create alerts as attacks progress through the cyber attack chain.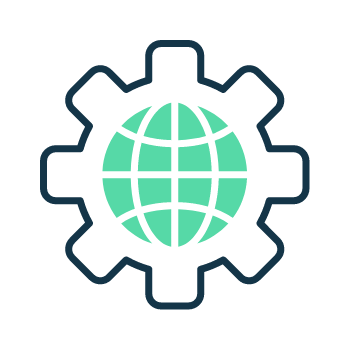 Easily Manage Compliance
Satisfy internal organisational policies and external regulations by taking advantage of pre-built reports and templates.